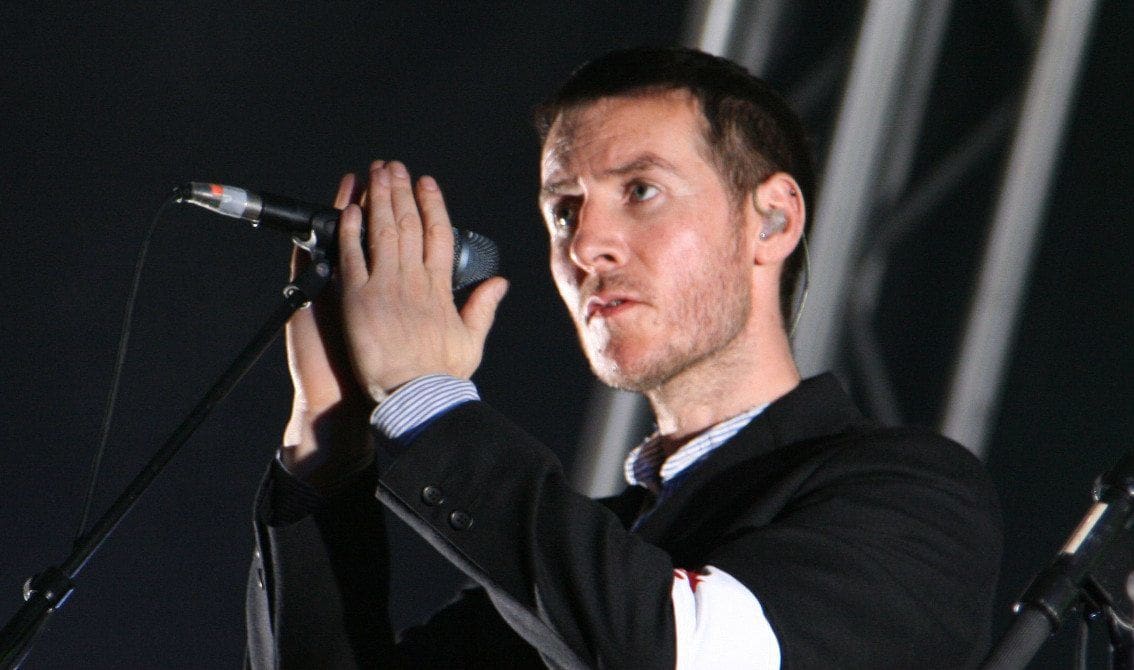 The Daily Mail has come up with an interesting theory regarding the real identity of guerrilla graffiti star Banksy. An investigative journalist, Craig Williams, claims that the artist behind the elusive artist could well be Massive Attack's Del Naja (also a graffiti artist known as 3D), or a team of people led by him and linked to Massive Attack who combine their concerts with graffiti.
To support the theory Williams plotted Banksy murals around the world and showed that on 6 occasions more than a dozen appeared shortly before or after Massive Attack gigs in the same cities over the past 12 years.
Ironically Banksy has always said that he was inspired by Del Naja aka 3D when starting his career: "When I was about 10 years old a kid called 3D was painting the streets hard; I think he'd been to New York and was the first to bring spray painting back to Bristol. Graffiti was the thing we all loved at school – we did it on the bus on the way home."
You can read more about his theory right here.
Banksy is an England-based graffiti artist, political activist and film director of a yet unverified identity. His satirical street art and subversive epigrams combine dark humour with graffiti executed in a distinctive stenciling technique. Some have criticised the "obviousness" of Banksy's work, and accused it of being "anarchy-lite" geared towards a middle class "hipster" audience. Much of this criticism came forward during his series of works in New York in 2013. Many New York street artists, such as TrustoCorp, criticised Banksy, and much of his work was defaced.