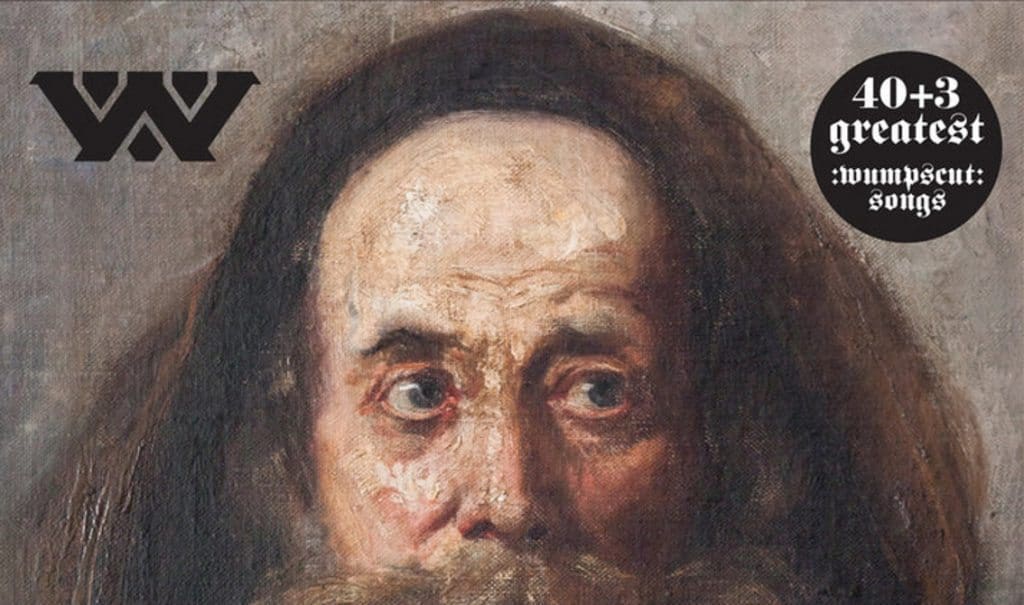 Out in early may, but available for ordering already right here, is a massive and highly essential career-spanning triple CD set from Wumpscut.
This three disc set collects his best work from his entire career, featuring over forty songs and spanning over 3 and a half hours.
Wumpscut was founded in May 1991 by the Bavarian disc jockey Rudolf "Rudy" Ratzinger. The first 2 songs he ever recorded as being EBM were "Pornography" and "War Combattery", which were both released on "Defcon", the first demo issued by Wumpscut in late 1991. Only "Pornography" would be picked for reappearance on "Blutkind" (although a remix of "War Combattery" surfaced on the "Mesner Tracks" re-release EP).
The rest is history, check out the tracklist of this set and you'll know why this is a must have.