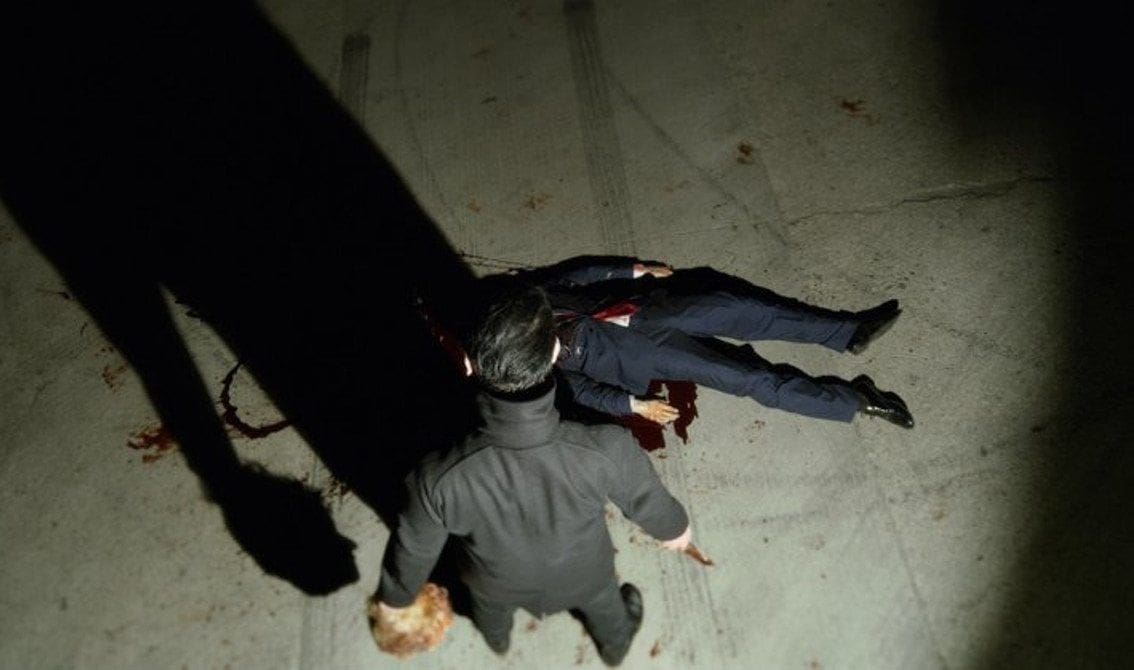 Marilyn Manson has finished recording his new album, for the moment titled "Heaven Upside Down" (and not "Say10"). Manson will be going on tour in July to promote the new album which will be released this Summer. The upcoming tenth studio album "Heaven Upside Down" is the follow-up to "The Pale Emperor" (2015).
The recordings for "Heaven Upside Down" already started in 2015 by a team consisting of Manson, Tyler Bates, Twiggy and Gil Sharone. The band recorded parts of the album in Louisiana, where Manson was filming scenes for "Salem" in which Manson is appearing as a recurring cast member, portraying a barber surgeon sociopath named Thomas Dinley.
The mastering was completed by Robert Carranza in April, Carranza is the man who also took care of the mastering of "The Pale Emperor".