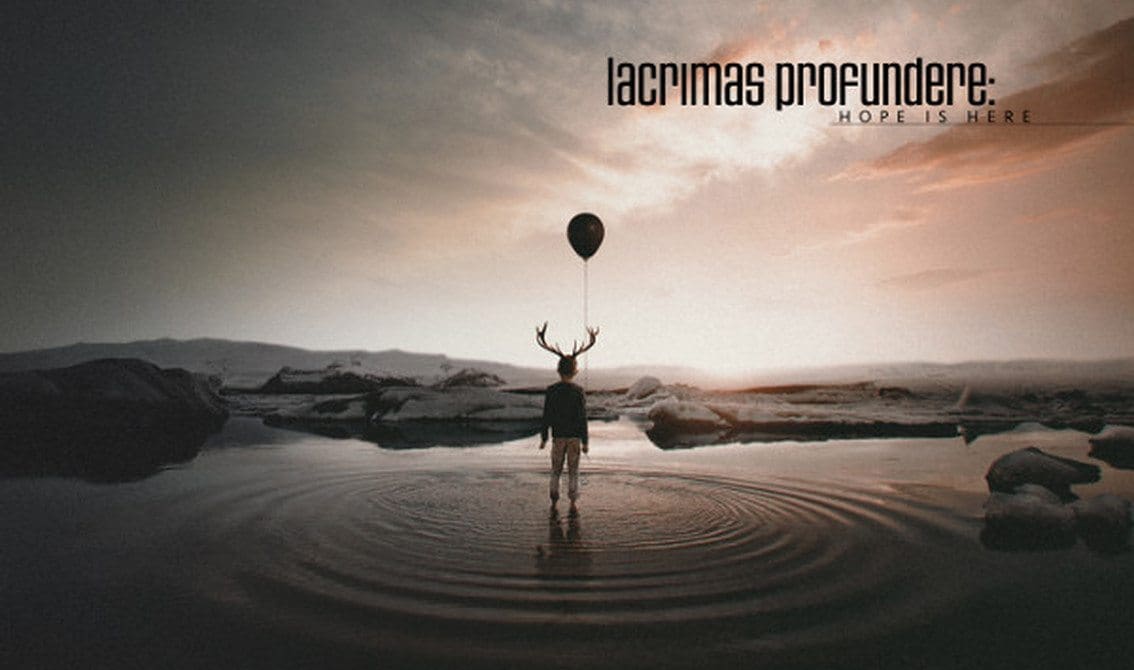 Lacrimas Profundere took no less than 3 years to complete the new album. But it's here now.
While the CD version has 12 tracks, the limited edition double-LP (delivered here in a deluxe gatefold-sleeve) includes an exclusive bonus-track, namely the Eisbrecher remix of "Aramis".
The CD can be ordered here, the 2LP version (holding an extra track) can be found right here.
With their mix of melancholy and Gothic paired with rock and metal influences from each of the band members, they have become a household name in the harder goth rock scene since 2004. Subsequently they have toured 29 countries (from Europe to Japan, Russia to China…) and sold more than 100,000 records. Not bad for this scene.