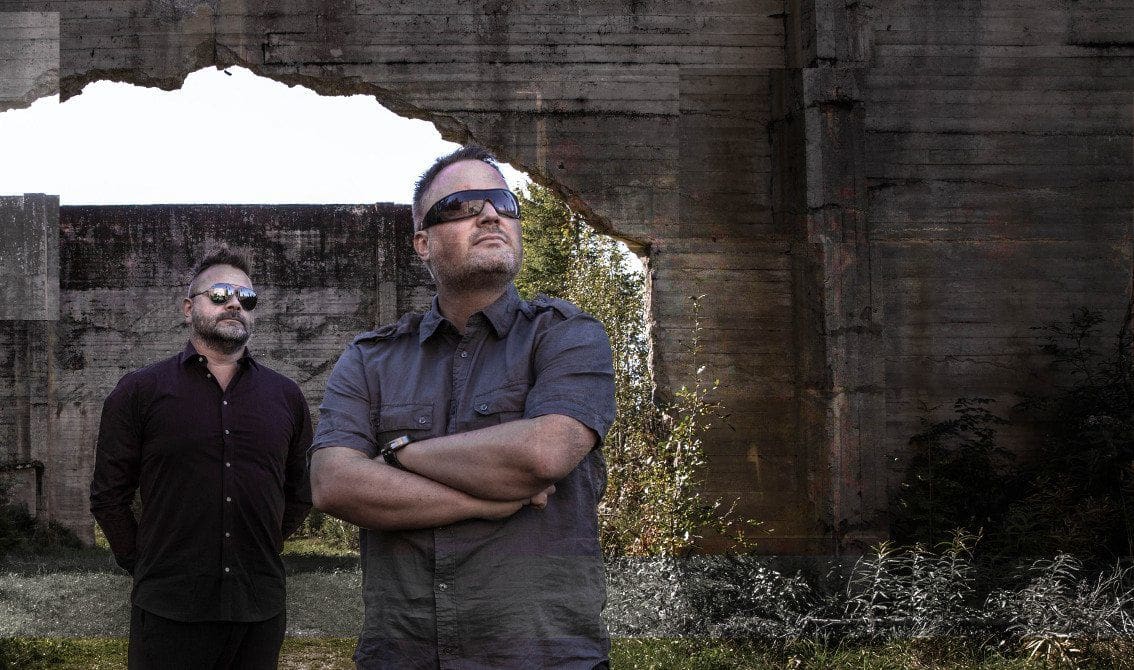 Alfa Matrix has launched the 1st edition of its new compilation series: "Matrix​:​Reb00ted". The 1st volume is entered around the remixes the Norwegian dark electro act Kant Kino completed over the years, hence the sub-title for the first volume: "Zion [EBM] Warfare [01] – the Kant Kino guerrilla".
On the download compilation – which can be downloaded here – you find 15 songs from Alfa Matrix's massive music repertoire which got mixed by Kant Kino. For those who are familiar with the band's remix sound, you know you can expect a unique blend of EBM basslines, upbeat sequences and melodic synths.
The bands remixed by this duo include Front 242, Nitzer Ebb, Leather Strip, Bruderschaft, Pouppée Fabric, Amgod, Komor Kommando, Implant, Aesthetische, Essence Of Mind, Studio-X vs. Simon Carter, Kant Kino themselves, Junksista and the label's most recent discovery from France Crytek.
Available now on Bandcamp, you can listen to the trackless below.