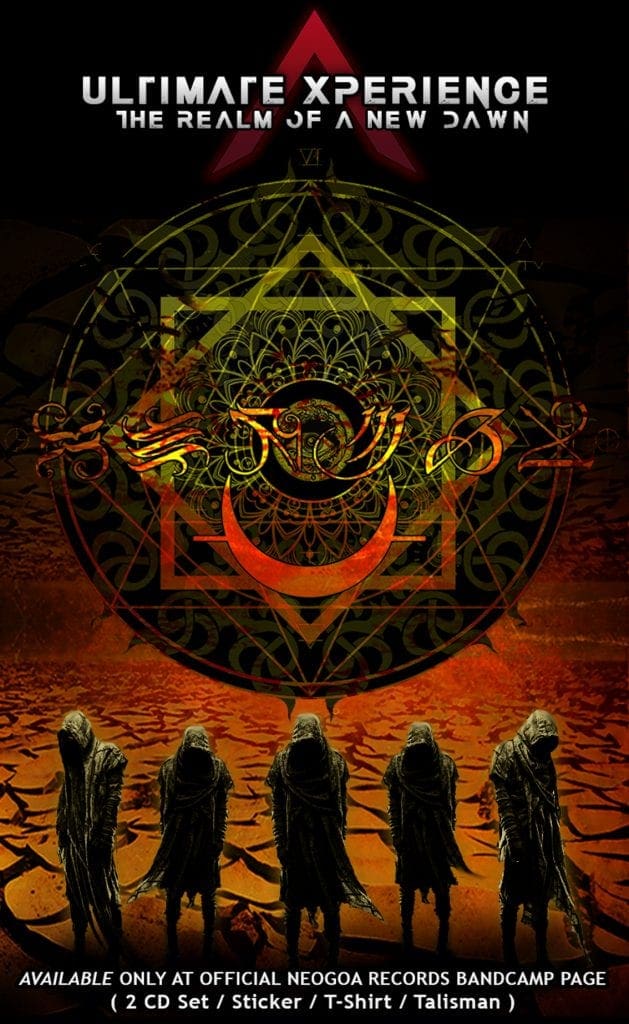 Kris Kylven (Junor Reactor's Drummer / Collaborator / The 69 Eyes Remixer & Ex-Killing Joke) returns with his trance / industrial project Ultimate Xperience with a brand new full-length double-CD album "The Realm Of A New Dawn".
The record will be available as a 2CD set divided like this:
CD 1 "Lazarus Rising" contains 7 songs that include a remix / rework of classic Juno Reactor's "High Energy Protons" and a revisited movie version of Kraftwerk's "Radio-Activity"
CD2 "Ad Vitam Aeternam" features 8 songs where Kris introduces collaborations with well-known and established artists such as Francesca Genco (Elysium OST), Bo Ian Wook (KaliWood), Sandro (Blazing Noise), Odiolab and Amir John Haddad (Juno Reactor, Hans Zimmer band), with whom he covered The Sisters Of Mercy classic "Temple Of Love".
The limited 2 cd set/sticker/t-shirt/talisman are available at the Neogoa Records Bandcamp page.
And here are some videos: