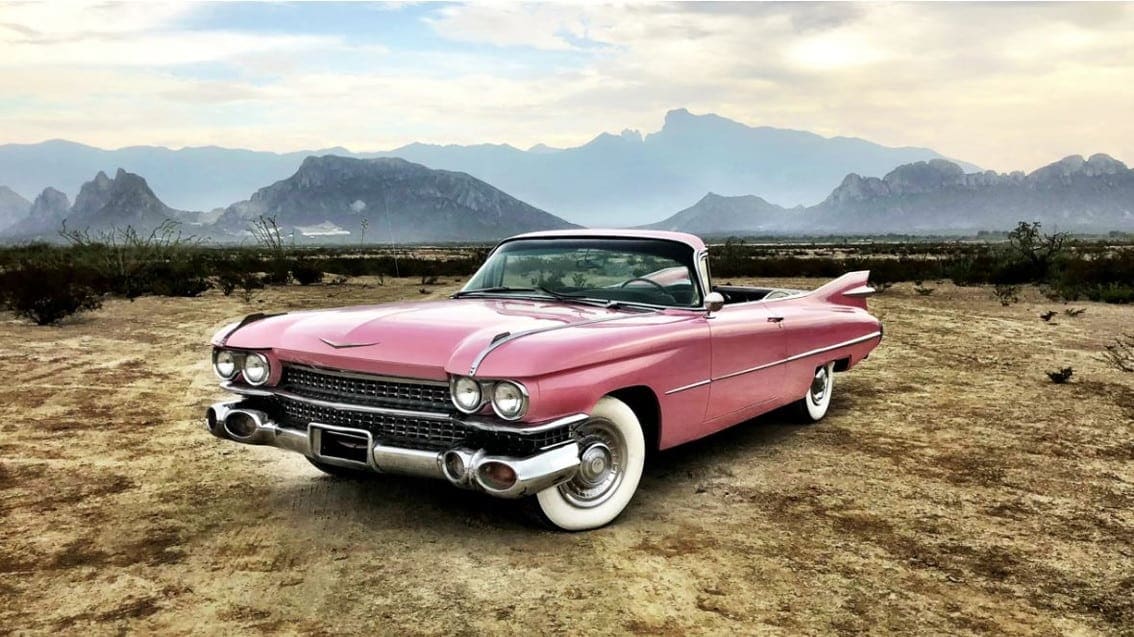 Josh T. Pearson has released his cover version of Depeche Mode's "Cover Me" (pun intended), a track he'd previously remixed for the band in 2017. You can listen to the track below.
"Cover Me" is the b-side to "A Love Song (Set Me Straight)" out on 21 August as a two-track bundle. "A Love Song (Set Me Straight)" is taken from Pearson's latest album, "The Straight Hits!" out now on Mute. The album is the follow up to Pearson's debut, 2011's "Last Of The Country Gentlemen".
"Cover Me" was the third single from Depeche Mode's 14th studio album, "Spirit". It was also the fourth single in the band's catalog that was co-written by lead singer Dave Gahan.
Here's the original version of "Cover Me" by Depeche Mode.