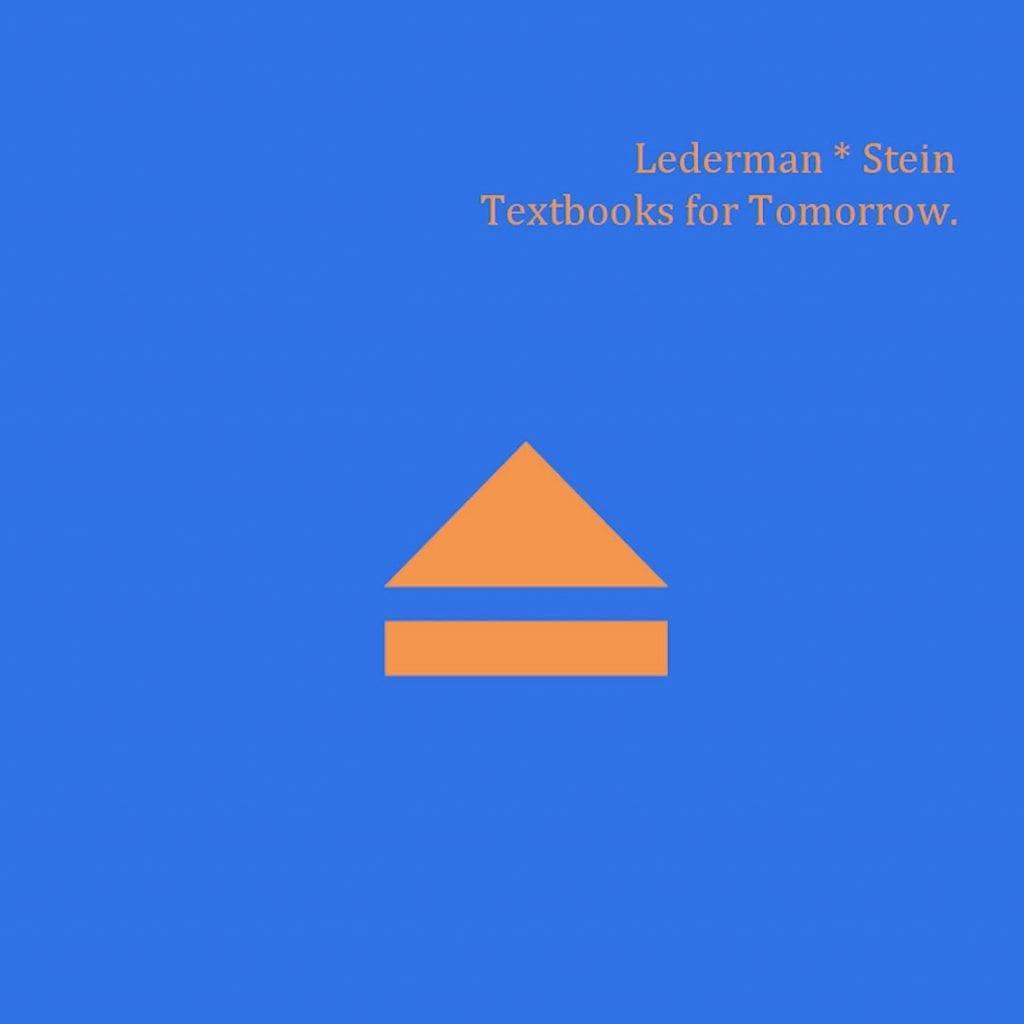 Out since last month but still worth checking out today is the new electronic project formed by two talents in the leftfield electronic music: Jean-Marc Lederman (The Weathermen, The The, Fad Gadget, Ghost & Writer,…) and Erik Stein (Cult With No Name). The duo formed Lederman * Stein and have released their debut with the "Textbooks for Tomorrow" EP.
Each of the 8 tracks on the digital only EP explores a very different sonic and melodic territory, from warm analogue and modular electronics, over synth pop and atmospheric sounds, to jazz riffs infested structures.
You can check out the EP below.