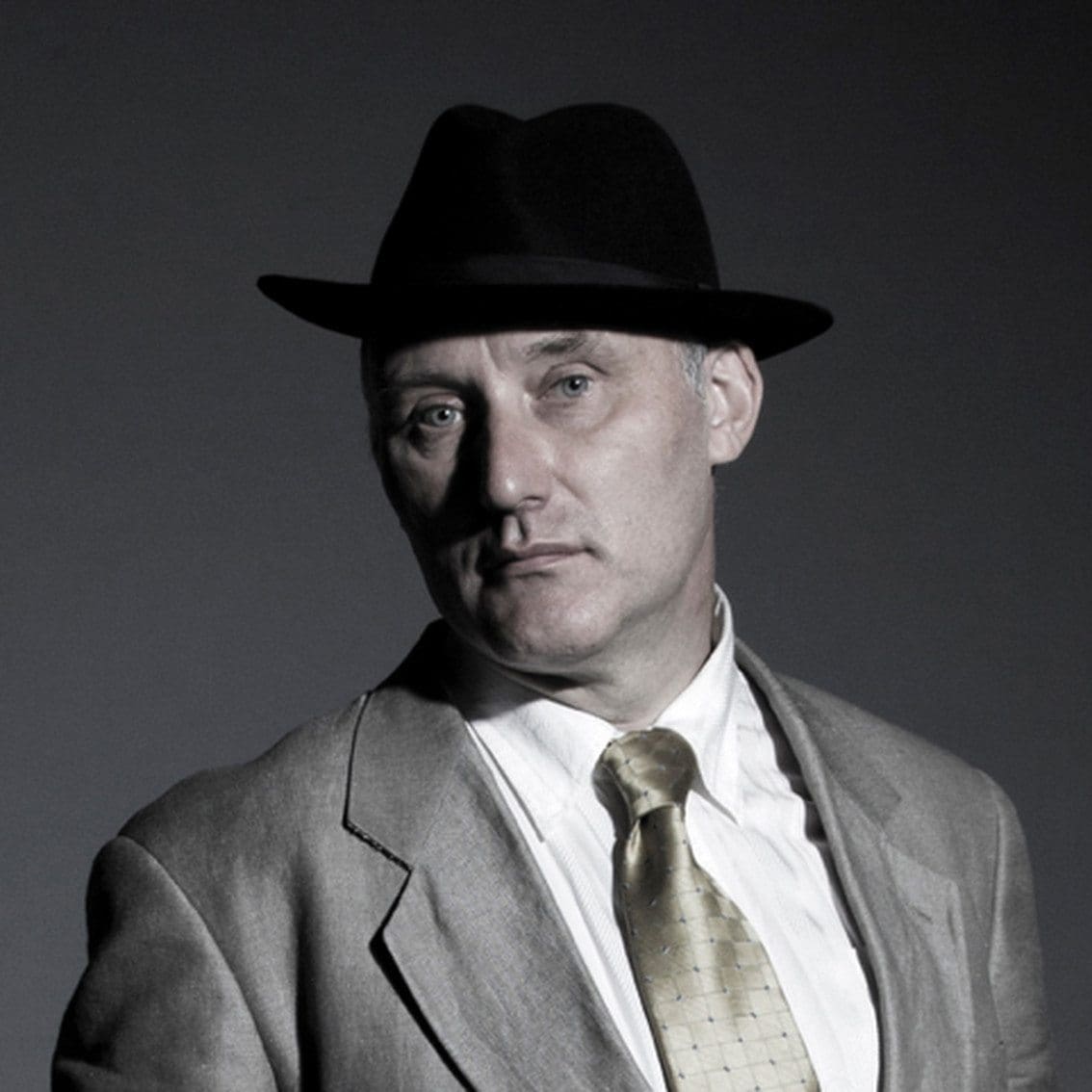 Jah Wobble & The Invaders Of The Heart are set to release a new album on 3Ms Music on the 30th of June 2017. "The Usual Suspects" features brand new recordings of some of Jah Wobble's solo, Invaders Of The Heart and Public Image Limited output.
To be released on limited double vinyl, CD and available digitally, the 23 (!) tracks were recorded over the last few months at The Smokehouse studios in East London and include the lead single and album opener "Public Image", re-worked from Public Image Limited's ground breaking debut album from 1978.
Other tracks include versions of cinematic scores "Midnight Cowboy" and "Get Carter", Dawn Penn's "You Don't Love Me (No, No, No)" that features the vocals of Aurora Dawn and a new take of "Visions Of You" which originally appeared on Wobble's Invaders of The Heart album "Rising Above Bedlam". Also included are 2 recent live recordings of "Liquidator" and "Poptones", which originally appeared on PIL's "Metal Box" record.
For now enjoy Jah Wobble & The Invaders of the Heart performing live at the KEXP studio on September 28, 2016.