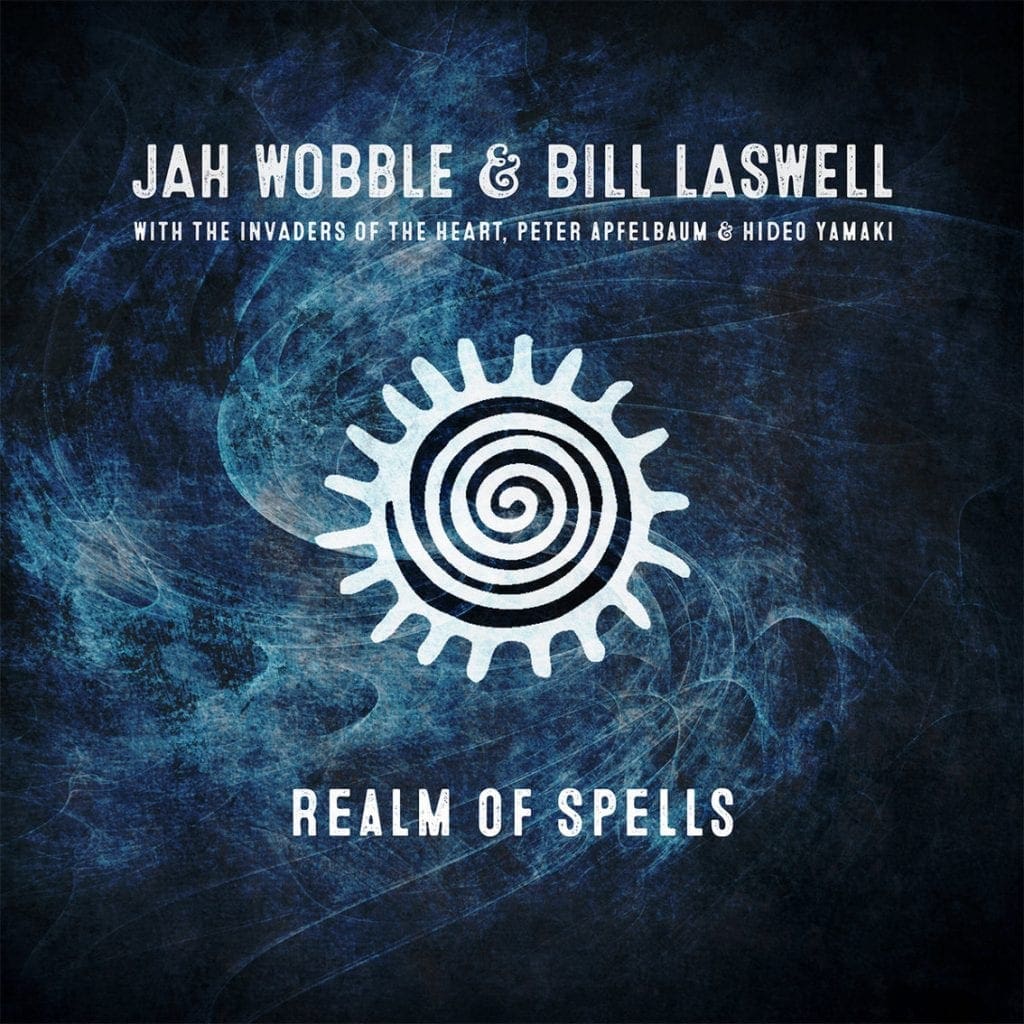 Cult musicians Jah Wobble and Bill Laswell have announced the release of a new album on the original Public Image bassist's own eponymously named label on the 19th of July 2019. "Realm Of Spells" was recorded recently in Laswell's Orange Studios in New Jersey and sees the two musical pioneers collaborate on a joint long player for the first time since the release of "Radioaxiom: A Dub Transmission" in 2001.
The new album – which is available here – features 8 brand new tracks that captures the sound of the coming together of post punk London and the avant garde of New York's no wave movement of which the two bass players were very much key.
Wobble explains: "I used a Fender P bass for the first time in years on this new record with Bill and it embodies the basic approach that I had right from the start. All the early PiL stuff plus the 'Full Circle' album with Holger and Jaki was played on a Fender P and it took me back to that beautiful naive beginning".
"Realm Of Spells" also features The Invaders Of The Heart line up of Marc Layton-Bennett (drums & percussion), George King (keyboards) and Martin Chung (guitar) together with Japanese drummer and percussionist Hideo Yamaki and Peter Apfelbaum.