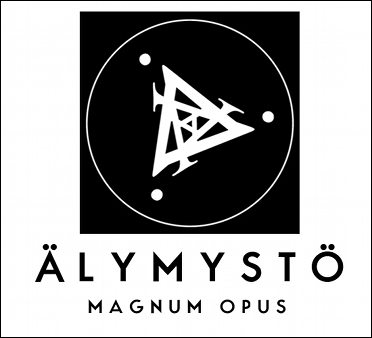 Iron Sky director Timo Vuorensola has starting up a crowdfunding campaign to fund the next album of his industrial band, Älymystö. The working title for the new album is "Magnum Opus" and is due to be released on vinyl, CD and as a free digital download. The campaign is up and running on IndieGoGo and the goal is to gather 5 000 € over the next month and a half.
Älymystö is Iron Sky director Timo Vuorensola on vocals and Mr. Haapanen (machines), Mr. Honkonen (theremin), Mr. Paalanen (guitar) and Mr. Eskola (bass). The band released one full-length album (Atomgrad, 2005) and several EPs.
"Magnum Opus" is set for release in 2014. Älymystö is also releasing a compilation of previously unreleased songs and remixes in August 2013, titled "Unsealed". At the end of August the band is also going on a small tour in Finland and Latvia. For those in the Helsinki area, Älymystö is performing in Helsinki on the 24th of August at Club Infektion at the Darkside club.
Below is the video for the crowd funding campaign and below that you can listen to their first album, "Atomgrad".