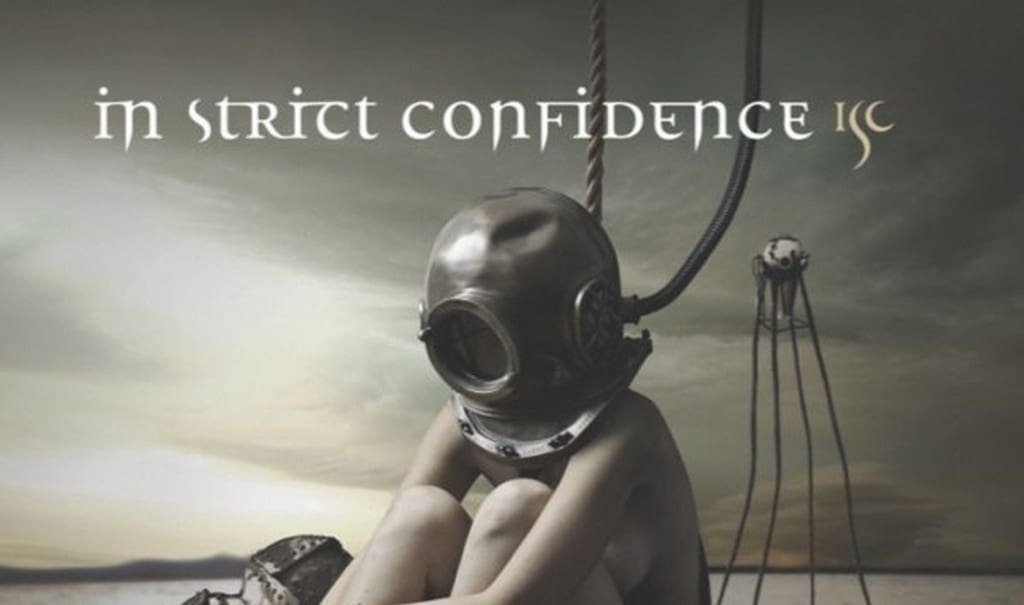 Minuswelt MusikFabrik has a new In Strict Confidence album coming out in the Summer. The album will be the band's first sign of studio life after a DVD and some re-releases. But before the new album hits the shops, the band band will be releasing 2 new EPs in the next few weeks. The first one is "Somebody else's dream", with a running time of over 44 minutes. The CD will be released as a limited edition digipak and can be ordered right now!
Included in this EP are the title track, the non-album track "The Future", a previously unreleased version of the band's cult song "Seven Lives" next to remixes by Rhys Fulber (Front Line Assembly, Paradise Lost, Fear Factory) and Dirk Krause (Armageddon Dildos, Retro Adapter).
The artwork was done by Heilemania, who recently signed for the artwork of Rammstein lead singer's solo project Lindemann.
Here's the video for "Somebody else's dream":