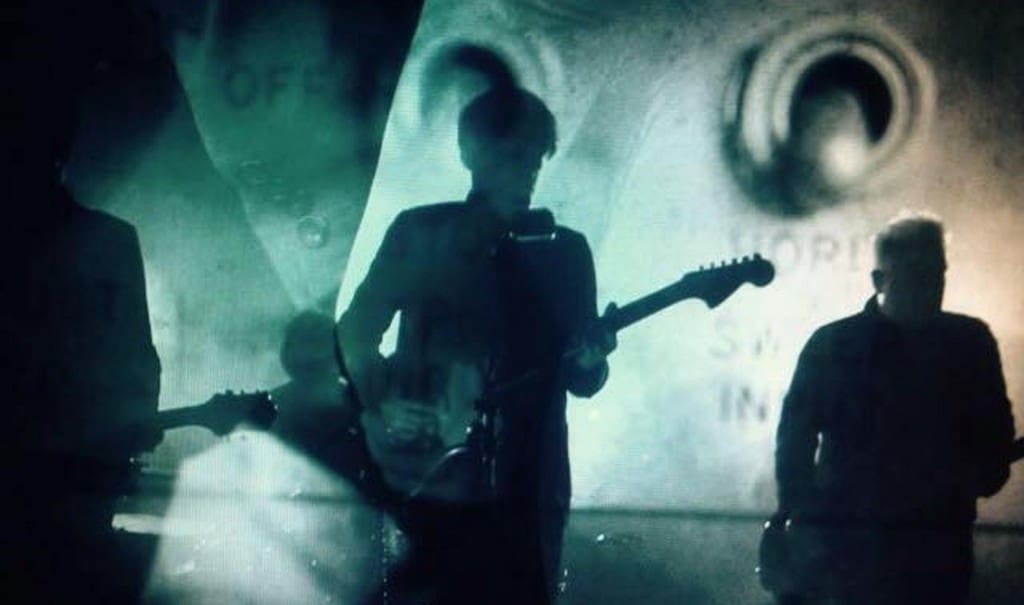 Out by mid-May, but available in pre-order now, is the newest In Letter Form album "Fracture. Repair. Repeat". The San Francisco, California based band clearly has been drawing influences from the works of The (early) Cure, Joy Division, Bauhaus, New Order, Echo and the Bunnymen, Interpol etc..
In Letter Form is Eric Miranda (vocals, keyboards, guitars), James Levis (guitars), Peter Dosanjh (bass), Andres Lopez (drums).
"Fracture. Repair. Repeat" is the band's second album. Here's a track from their upcoming album.