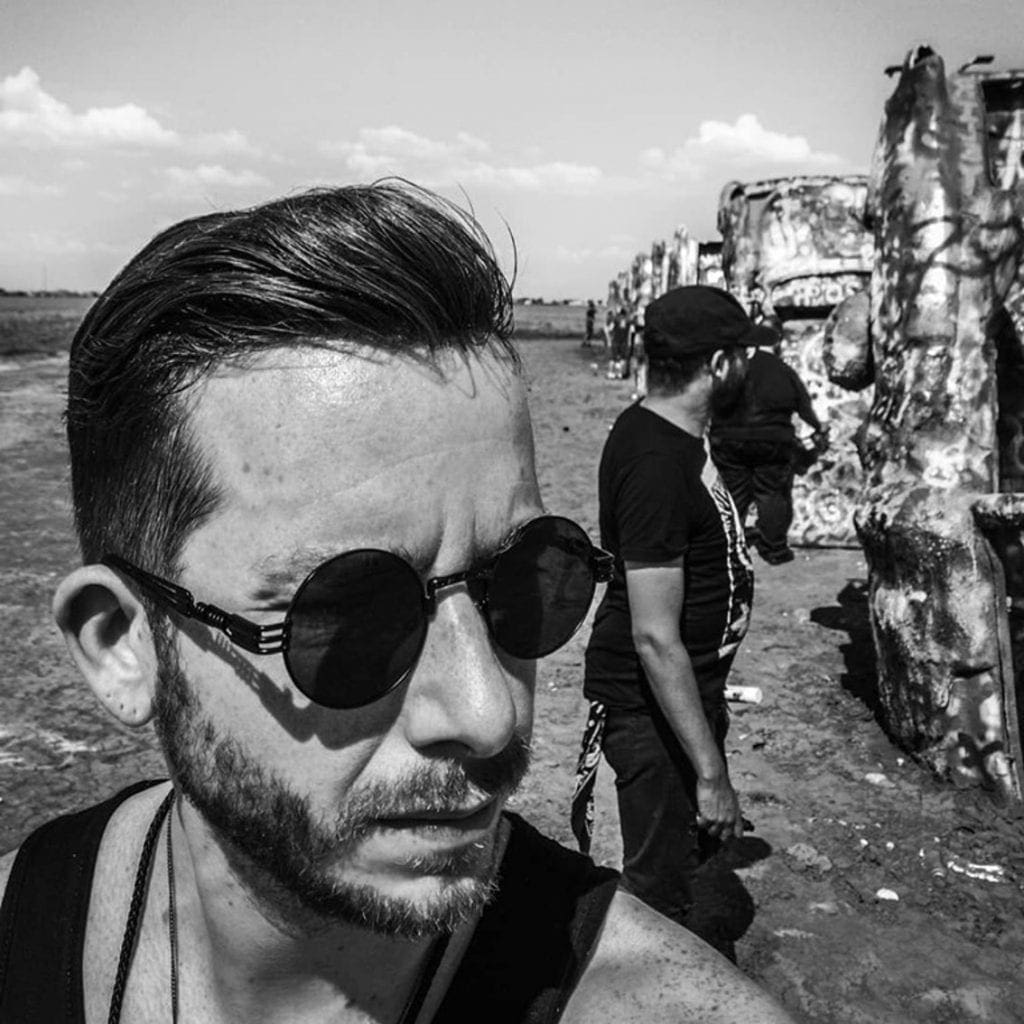 After the release of the last Grendel studio album "Age of the disposable Body" and the re-release of their harsh electro album "Inhumane Amusement" (a 2CD set including bonus tracks), Grendel quickly returned to the studio to record a sixth full-length album.
The new studio effort has 10 all new songs and was mixed and mastered by Kojla Trelle (Soman).
Grendel formed in 1997 and was named after the beast in Beowulf. Grendel was signed by the German record label NoiTekk — a sub-division of the now defunct Black Rain label — which released their first studio album, "Inhumane Amusement", an expanded and remastered version of their demo CD. The band is currently signed to Infacted.
Here's a live snippet from last week.