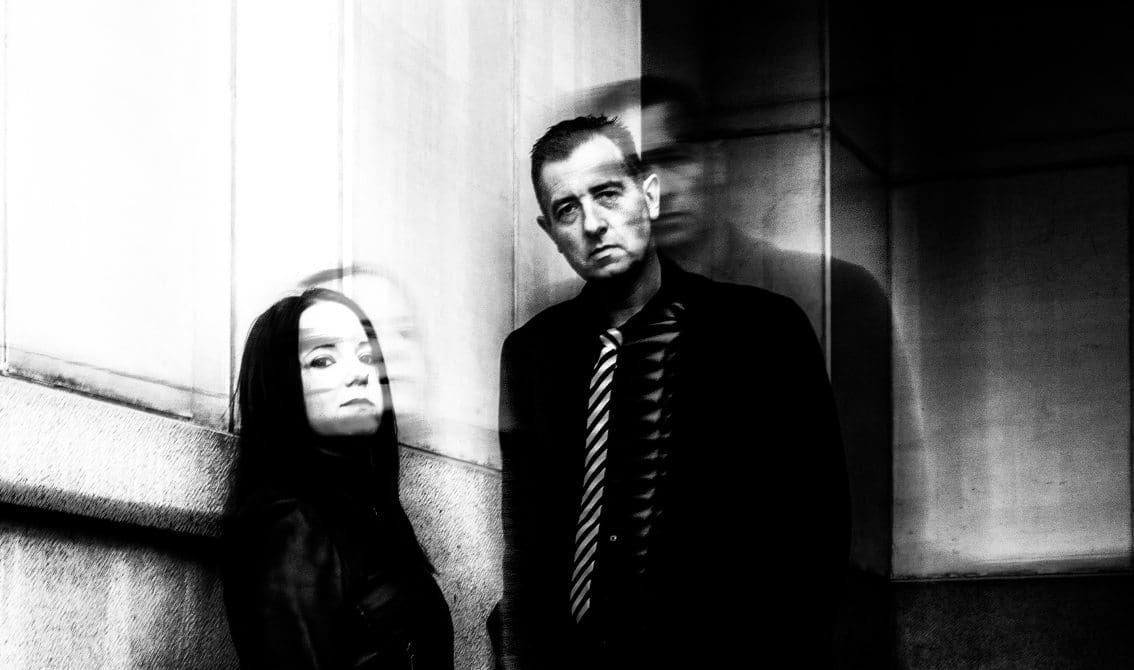 In addition to working on side-projects and going through some tormented moments, Brussels-based act Lovelorn Dolls unexpectedly returns with a smashing new EP: "Lament". "Lament" is the first sign of the band' upcoming 3rd album. The EP can be downloaded from today on via Bandcamp with other platforms to follow.
Musically the band offers a dark electrified and ver melodic gothic metal. The EP includes 2 bonus remixes from the current "Japanese Robot Invasion" album with "Miss Friday Night" remixed again by Alien Nation while "Long Awaited Kiss" was turned into a synth pop version by Neon Valley Kvlt.
Together with this single the band also released the official video for "Lament".