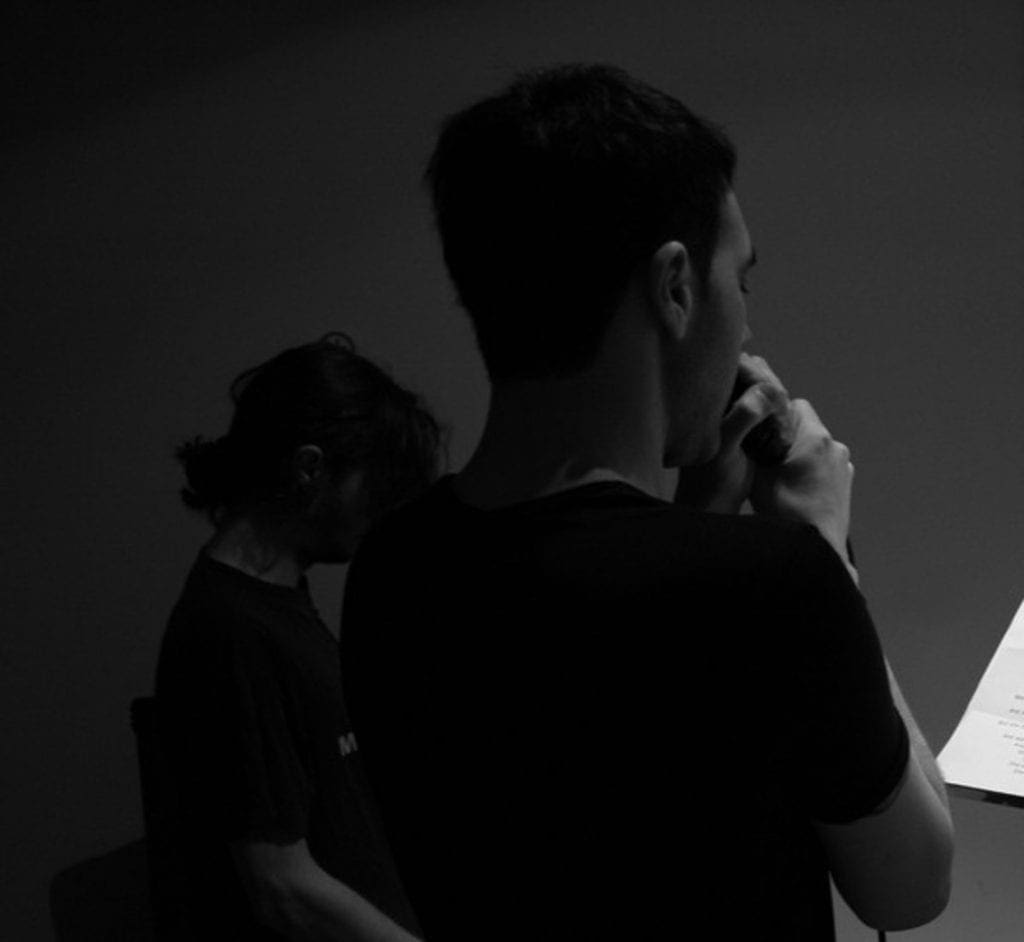 "Desertland" is the all new album for Shadoworld, which is actually the duo consisting of Roberto Del Vecchio and Old Boy aka Claudio Carluccio. Especially Roberto Del Vecchio will ring a bell, he is an Italian composer since 1994 and founded projects such as Gothica (Cold Meat Industry), The Last Hour (Other Voices Records / Seventh Crow Records) and Les Jumeaux Discordants (Athanor Records). Claudio Carluccio from his side is an Italian multi-instrumentalist he worked with various musicians.
Shadoworld debuted in 2017 with a self titled album on The White Room Netlabel, followed by the "Silver Rain" in 2018.
On "Desertland" you can expect dark folk with a touch of western style and modern electronica, combined with neo-classical. The band's label describes it as music that "in some parts reminds of Nick Cave, Death in June, Depeche Mode, Johnny Cash, Ennio Morricone, Mark Lanegan."
Check it for yourself below.