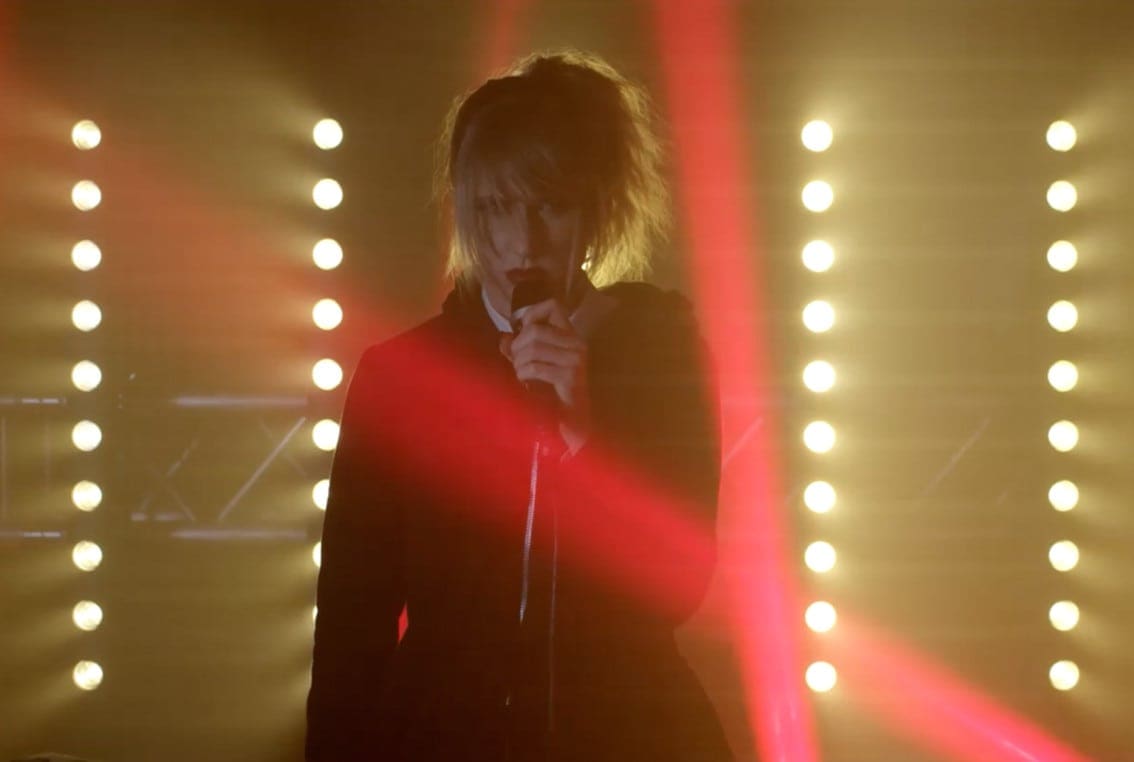 Australian electropunk artist Goo Munday has signed to Negative Gain Productions and will release her self titled label debut on October 6th.
The EP follows Goo Munday's debut single and music video "Where did you go?" released in February. The self titled EP is a self produced/engineered 5-track project "that takes you on a journey through darkness, chaos, emotion, power and vulnerability" according to the label.
Goo Munday explains the inspiration behind the EP: "Creating this EP was a long journey of loss, discovery, healing and finding out who I really am, I'm super excited to share this with the world and am looking forward to what's to come."
The video for her first single "Where Did You Go?" can be seen below.