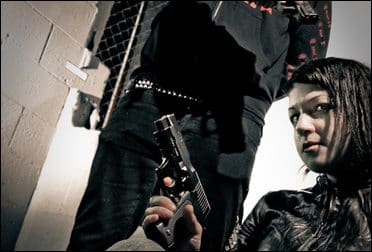 Alfa Matrix has re-released the full Unter Null catalogue on the label's Bandcamp page. Included are the 40-track counting "Moving On (Extra Bonus Tracks Version)", "Absolution EP", "Sacrament EP", "The Failure Epiphany (Bonus Tracks Version)" and the project's debut "Sick Fuck EP".
The releases are available as immediate downloads in your choice of high-quality MP3, FLAC, or just about any other format you could possibly desire. Note that the price setting for these releases is lower than on any other downloadstore.
The label continues to add more releases each day now, including some that never made it on iTunes and related download stores.