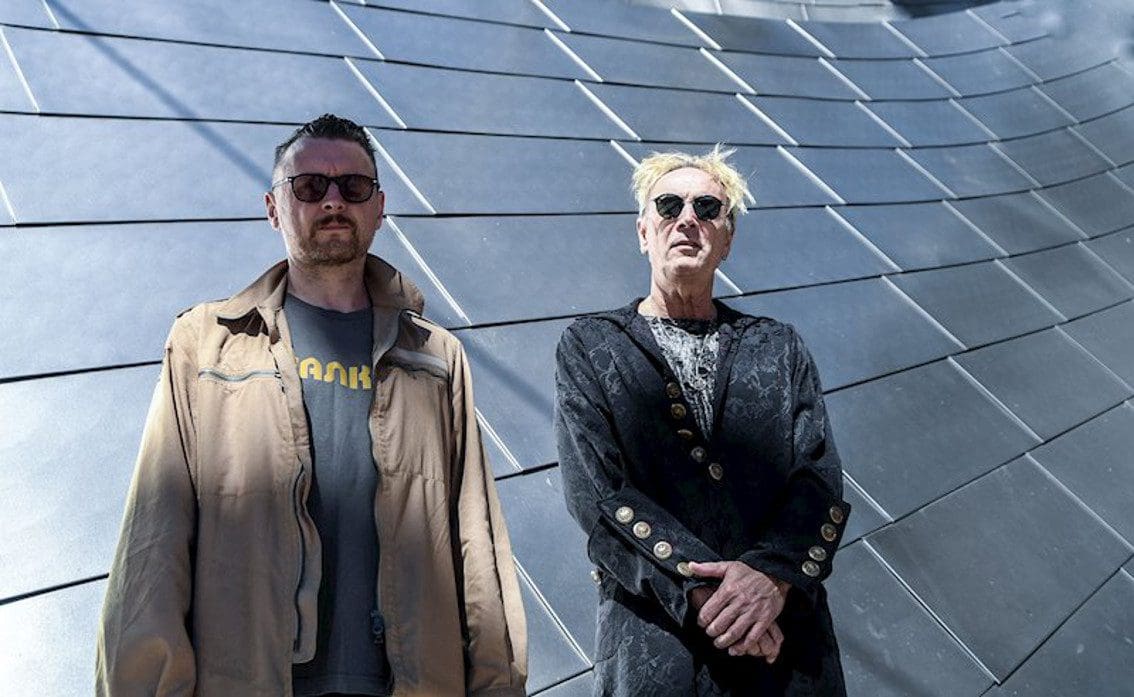 (Picture by Bobby Talamine) Metropolis Records will release the brand new Front Line Assembly album "Wake Up The Coma" on 8 February 2019. On this new album Front Line Assembly provides a few surprising new elements, such as a cover of Falco's "Amadeus" (feat. Jimmy Urine), and contributions from Robert Gorl (DAF), Nick Holmes (Paradise Lost) and Chris Connelly (Revolting Cocks, Cocksure).
We can already tell you that the "Amadeus" cover will rock the clubs, the FLA cover turned out to be great remaining quite faithful to the original yet introducing typical FLA ingredients.
The album will hold 12 tracks: Eye On You, Arbeit, Amadeus, Tilt, Hatevol, Proximity, Living a Lie, Wake up the Coma, Mesmerized, Negative Territory, Structures, Spitting Wind. You can order the album right here as a double vinyl and right here on CD.
For the Falco fans: