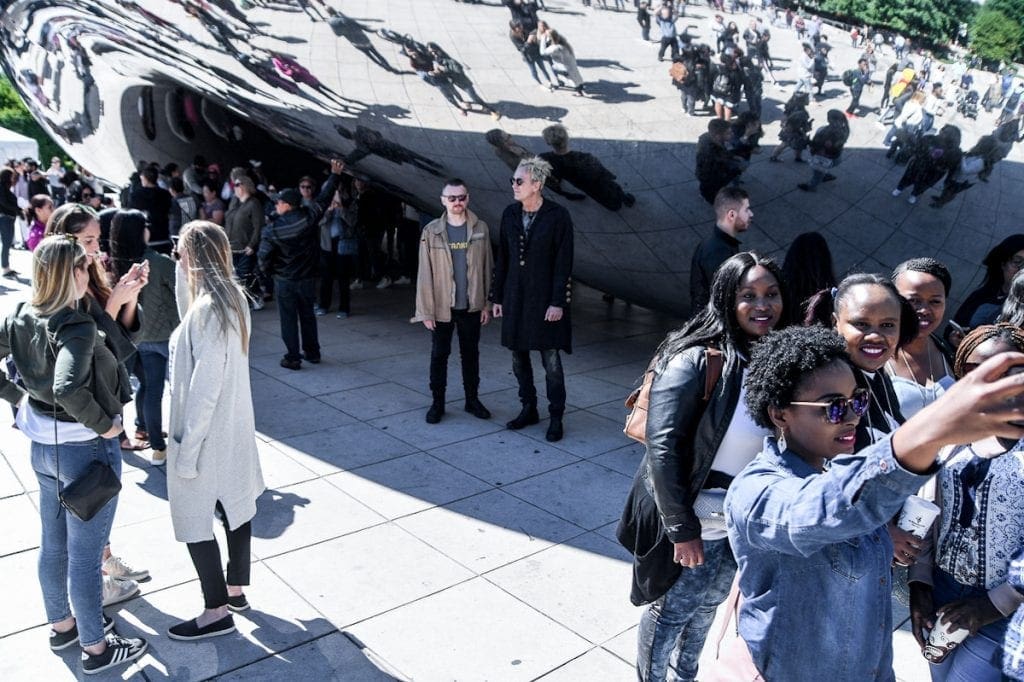 (Photo by Bobby Talamine) The Canadian industrial outfit Front Line Assembly, being founder Bill Leeb with long-time cohort Rhys Fulber, are back with a new album on January 15th 2021 as we already reported a few months ago. The album also includes guest appearances from Jean-Luc De Meyer of Front 242 (on 'Barbarians') and Dino Cazares of Fear Factory (on 'Stifle').
They now have also announced a list of instruments featured on each of the 10 tracks.
Elektron Analog Rytm mk2
Studio Electronics Omega 8
Roland Alpha Juno 2
Mutable Instruments Shruthi
Waldorf Pulse+
Noise Engineering Basimilus Iteritas, Ormsby DC7
Moog Model 15 reissue
Mutable Instruments Clouds
Waldorf Q+
Doepfer A100
Next to that a new video for the 2018 track "Arbeit" taken from the album "Wake up the coma" has been released.