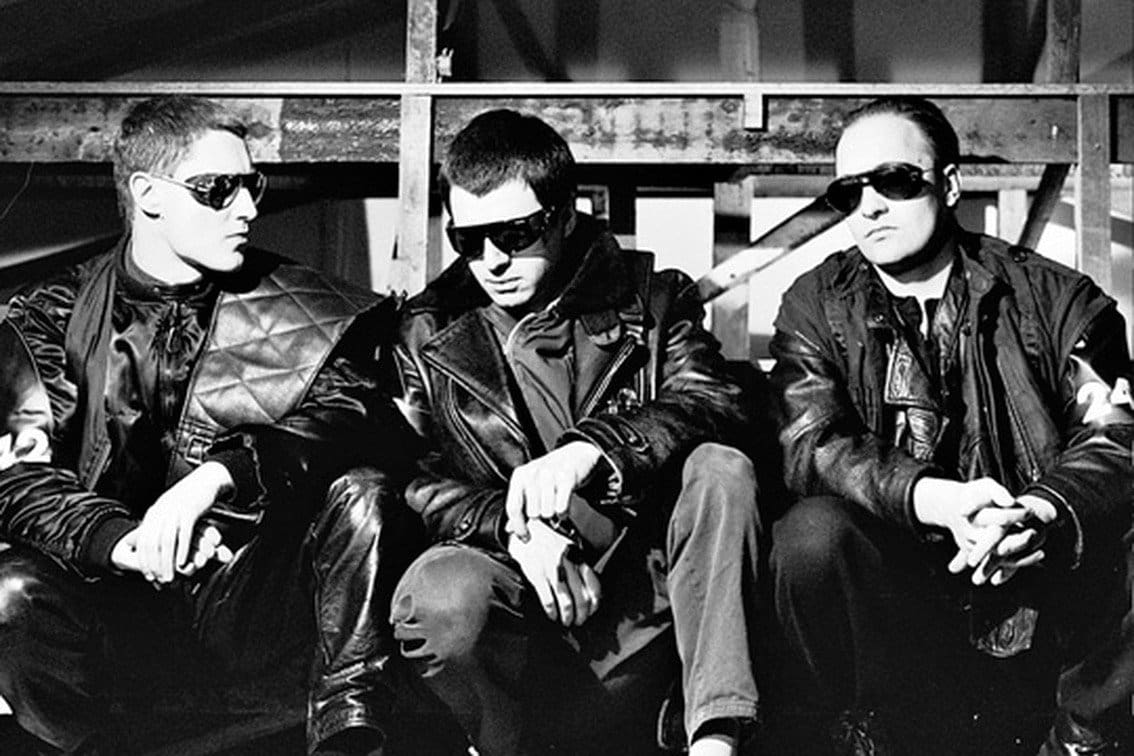 The free Front 242 EP "Detox Static" is breaking all records so it seems. The official best-selling TOP 10 on Bandcamp reveals that Front 242 has landed on the number 6 spot across all categories. In the electronic music category the "Detox Static" EP even sits at number 4 and this after just a few days. The band easily repeats this way what they did in the Summer of 2015 with the free download single "Lovely Day (Remastered) / Take One (RadicalG Mix)".
Another release which is still going strong on Bandcamp and this 1 month (!) after being released is our very own free ebm/industrial compilation "Face The Beat: Session 3" which is on number 16 in the list of 'bestselling' electronic releases on the popular music download website (you can download it here).
'Bestselling' may sound weird knowing that both releases are free downloads, and in the case of the charity compilation "Face The Beat: Session 3" even holding mostly unknown bands. But both releases are apparently appreciated by a lot of people resulting in a rather huge number of donations.
You can listen to the free Front 242 EP below.