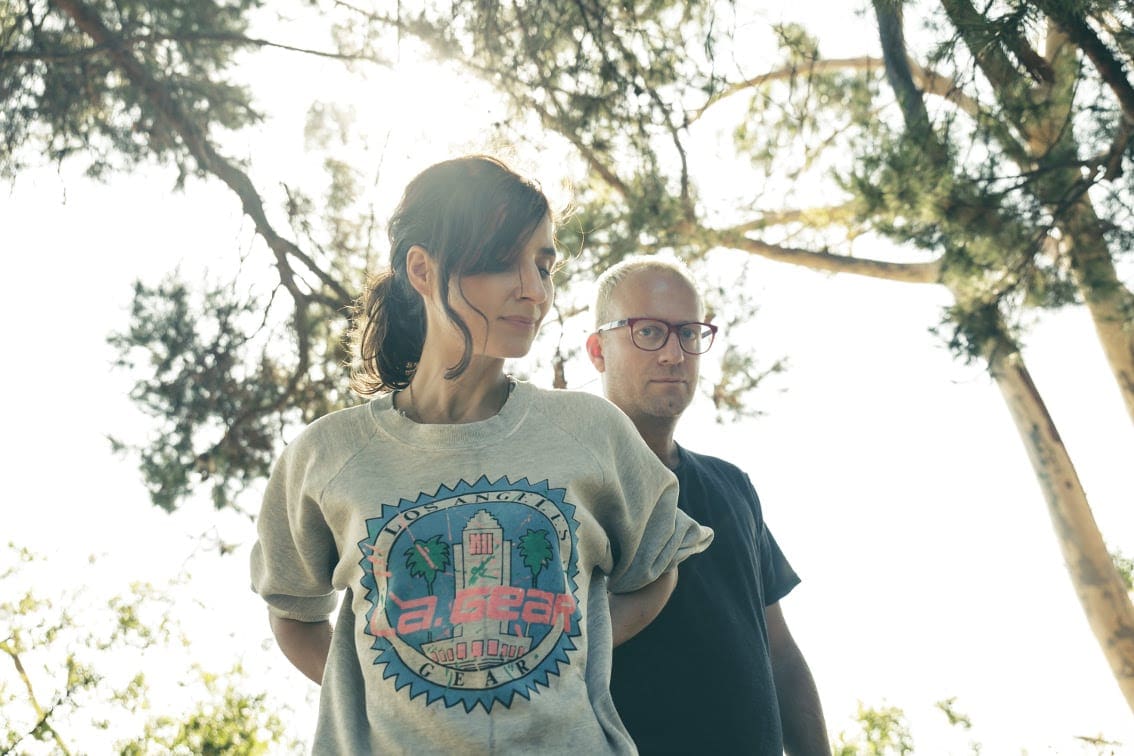 Out now is the brand new (excellent!) video from Scratch Massive, a French (DJ) duo consisting of Maud Geffray and Sébastien Chenut. The duo has been making electro-tinged slow-motion house since 1999 but their recent work is clearly electropop pur-sang. The "Last Dance" track is the first taste of Scratch Massive's upcoming record "Graden Of Lov", expected later this year, in October, on bORDEL Records.
Since they set up the project in 1999, the project has been releasing multiple full-lengths and original soundtracks.
The "Last Dance" video takes place in a gigantic Asian megalopolis where a young man who is a member of a small local gang, accompanies his boss to racket a hotel owner in their territory. In the middle of this dark underworld, there lies a ray of light shining taking the form of a young ballerina. The young gangster is hit by her grace and instantly falls in love.
The video was directed by Jerome La Gerlache and can be seen below. We also added the track to our Spotify playlist of course.
Below the video for "Last Dance".