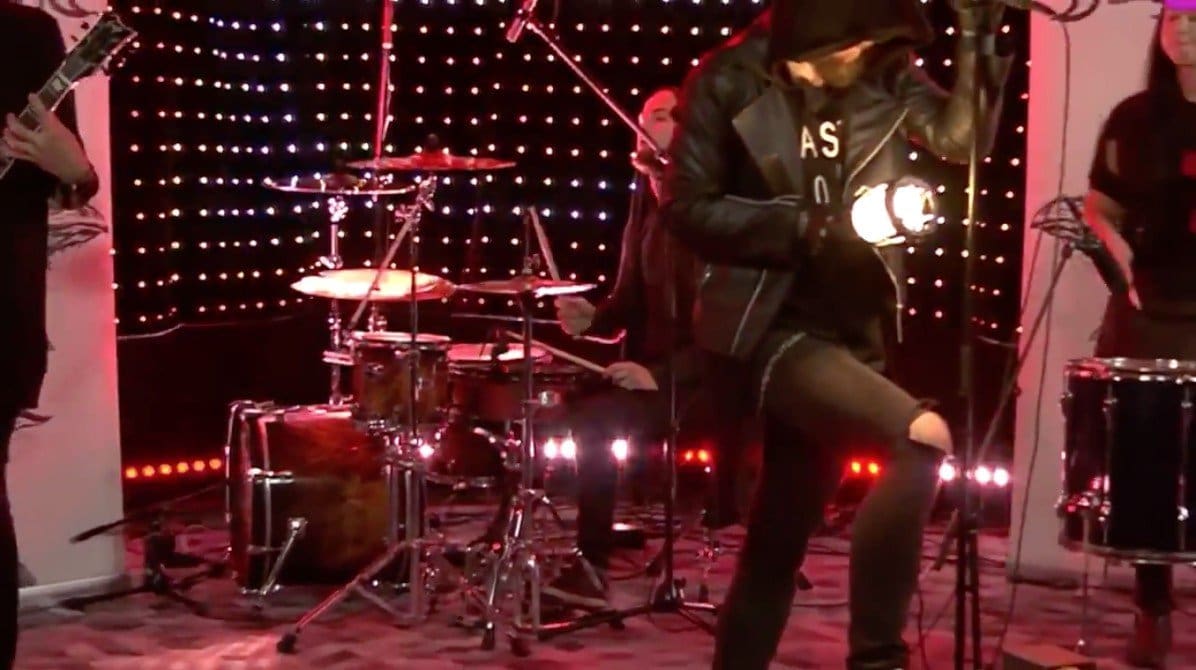 On October 28., Freakangel visited the studios of the Estonian TV channel ETV+ and recorded two songs live. A first video from that session has been added on YouTube now, you can view it below.
That band recently released the "The Show Of Violence" live album recorded during the band's extended "The Ones To Fall" tour last Winter. The concert, shot at the Rockstar's Club in the band's very own city Tallinn – Estonia, was also filmed using 5 different cameras and has been released on several internet channels for free. See the video below.
But here's already the band's live version of "A Dozen New Scars" live on ETV+.
The live full concert video of "The Show Of Violence" which is also available as an HQ audio download on Bandcamp.