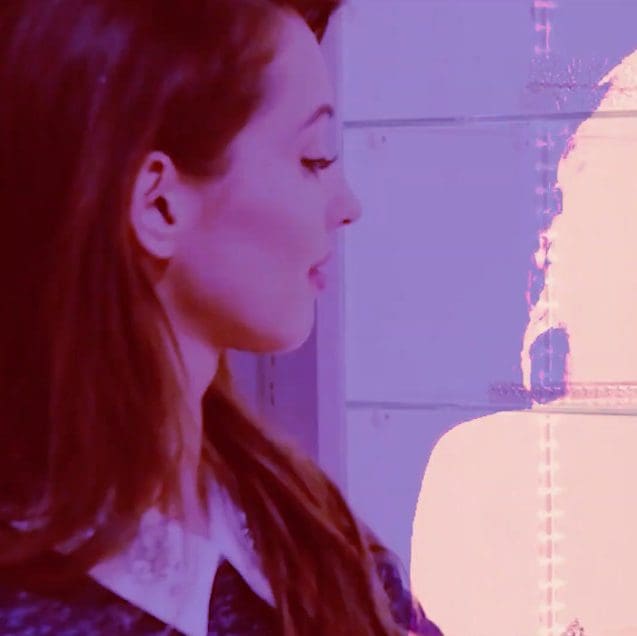 Starbabe is an electronic pop duo (Elodie and Jean Claude) hailing from Paris and Tel Aviv. They have chosen to refrain from using a computer when recording their music and create their music on vintage analogue gear, using industrial elements, electronica and pop.
The band's debut single, "Scandal", explores their hectic urban life, it's temptations, dangers, sensationalism, all the way down and up to oblivion.
Do also check out the band's single "Attack" which is about the growing culture of silencing. "From the biggest politician to the common person, it seems like everyone is a censor, a critic, a victim, a judge, a journalist or an opinion leader", says the band.