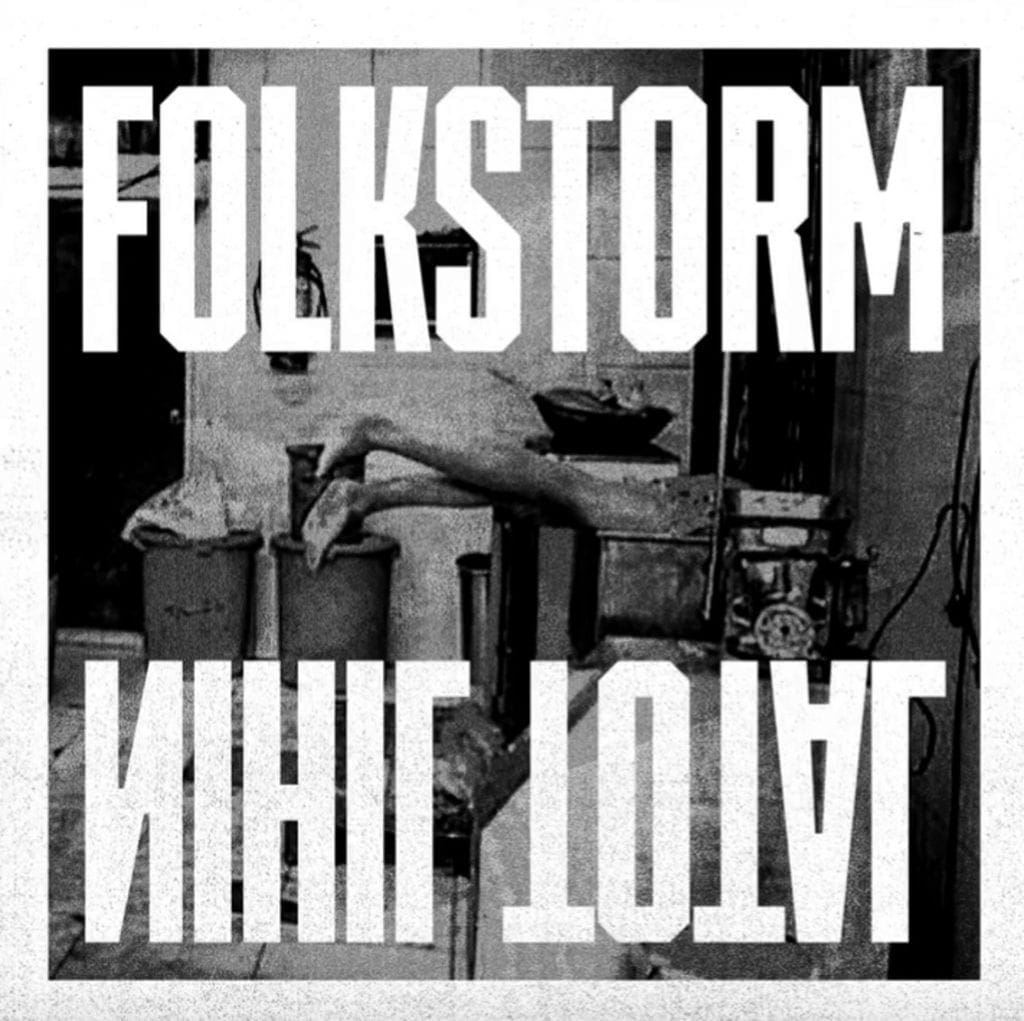 Out via the Italian label Old Europa Café is the newest 9-track album by Folkstorm. "Nihil Total" comes in a limited edition of only 300 copies and again offers classic orthodox Swedish industrial made without computers or modern tricks. The album also is the third chapter in the Folkstormish trilogy together with "Information Blitzkrieg" and "Ortodox".
Folkstorm was originally founded under the name Volkssturm and was considered to be a more direct continuation of MZ. 412. Behind the buttons we of course find Henrik Björkk (Pouppée Fabrikk): "I started Folkstorm because I wanted to do something similar, but unlike MZ.412. I experimented with different recording techniques and sound sources to get a raw, dirty sound." Folkstorm is actually a one-man band, but sometimes Ulvtharm and Mrs. Nordvargr helped out.
Here's a teaser for the new album.