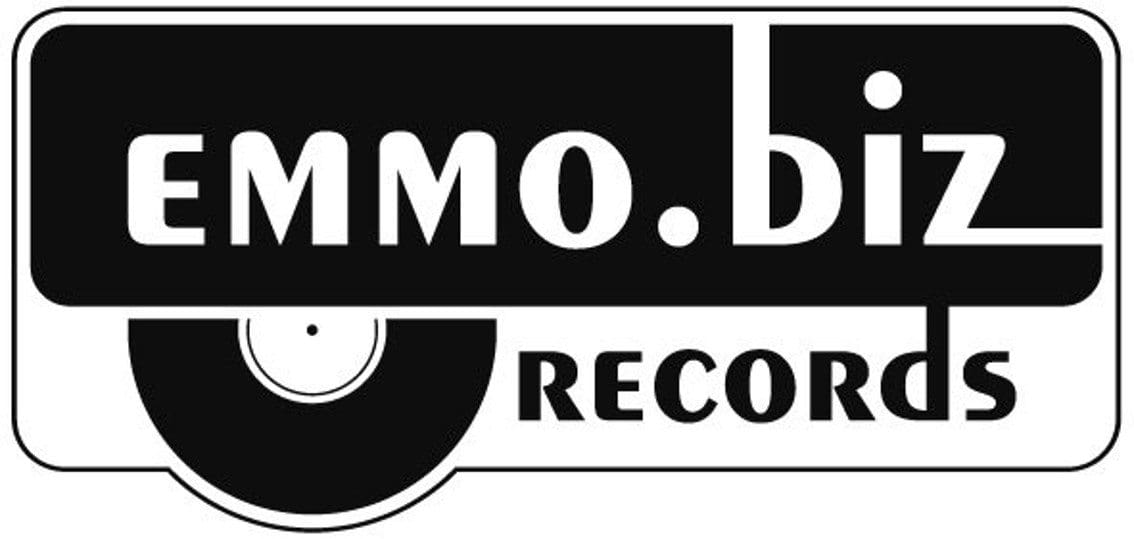 We informed you a while back that the German label Emmo.biz Records was to close its doors. The Oelsnitz based label is run by Jörg Freier and was founded in 2012. The label harboured releases for bands like Leæther Strip, Harmjoy, NZ, Frontal and MRDTC.
The label has now started a massive sale to clear its stocks, and you can definitely speak of a true sale with releases being sold for as less as 4,99 Euro!
We talked with Jörg Freier to learn some more about his decision to stop the label. Jörg: "I already have another business for the past 3 years: a butcher shop. That shop requires a lot of my time. As a result I didn't find time enough to run two business. It made me realise I can't help 'my bands' enough in our music business."
The german Label Kompuphonik Music will take some part of the label and distribution, but the webshop www.emmo.biz will be closed by the end of this year.
We wish Jörg all the best in his new professional 'meat endeavour' 'Fleisch und Wurstwaren Jörg Freier' located at the Kammerrat Beck Strasse 8 in Oelsnitz, Sachsen, Germany!