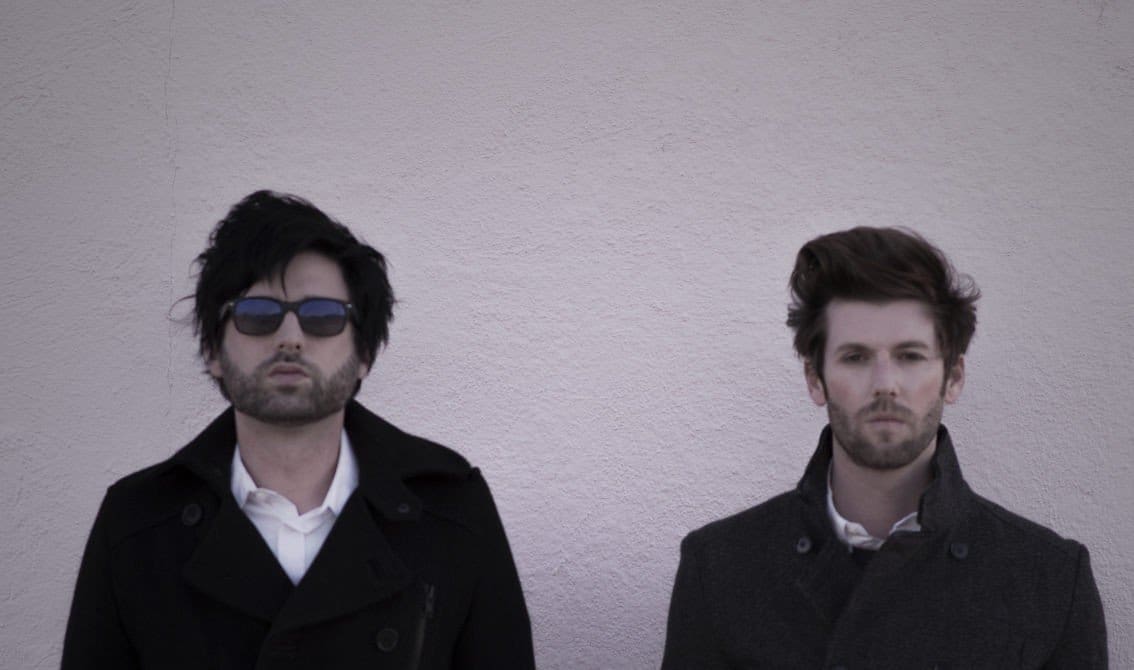 Femme Fatality, an electronic pop band based in Los Angeles, CA., has just released its brand new video "Ghost" which was filmed in Spring 2015. You can watch the video below.
In other news the band are planning on doing another cluster of live performances in early 2016. More details when the dates are confirmed.
Femme Fatality was formed in 2003, the current line-up is a collaboration between instrumentalist Shane Mongeau and group founder Bradley M Palermo. The live line-up consists of Shane Mongeau (synth/vocals), Bradley M Palermo (vocals/synth), Andrew Roberts (drums) And Greg Soth (bass).