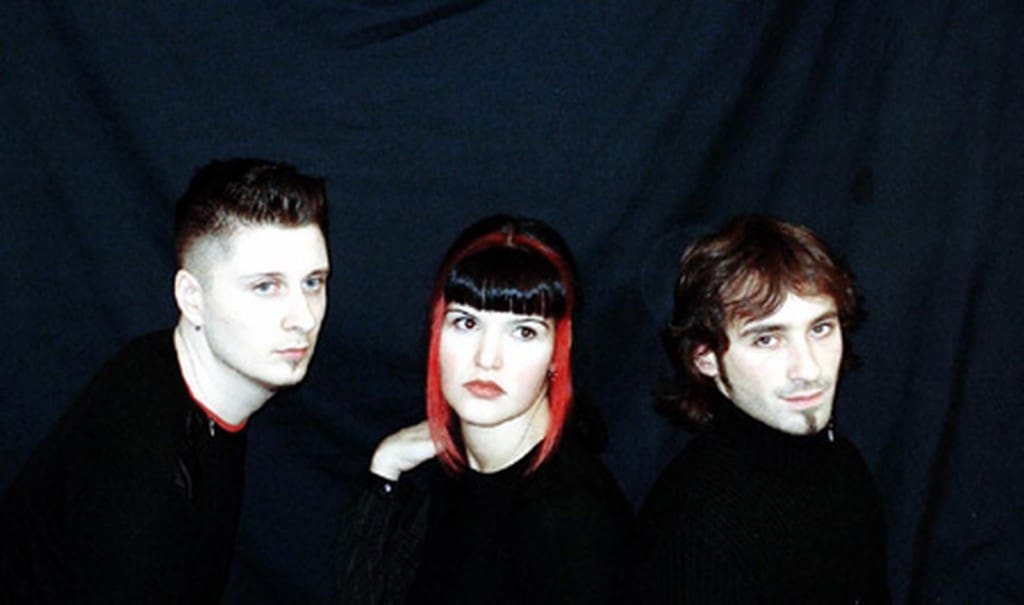 Last Summer Facebook decided to delete Celluloide's page for so-called 'security reasons', in other words, for no reason at all because this french electropop act presents no security risk at all (perhaps in the eyes of Zuckerberg and co electropop is very dangerous).
As a result the band was forced to start up a brand new page and start from scratch since Facebook would not restore the original page nor its followers. Welcome to the weird incoherent policy of Facebook which allows hate groups and extremists set up pages and groups, but give the boot to innocent electropop bands.
The band has now decided, to set up a more secure camp base on the controversial social network tsū. To properly celebrate the launch they are now offering a complete free streaming of the album "Art Plastique" on their brand new tsū page.
If you haven't yet signed up with tsū, the only social platform rewarding (read paying) their users for the content they post on the platform, then sign up right here (you need an invitation link, hence why).