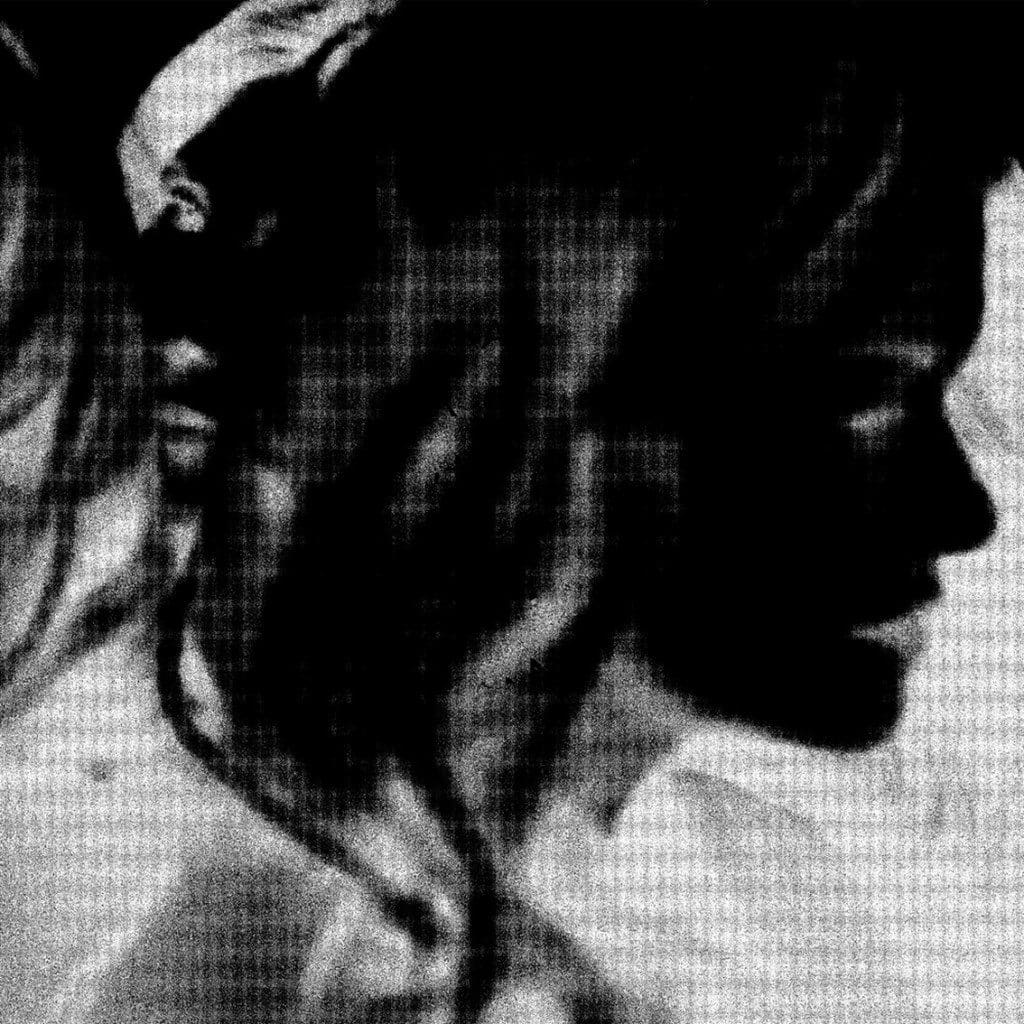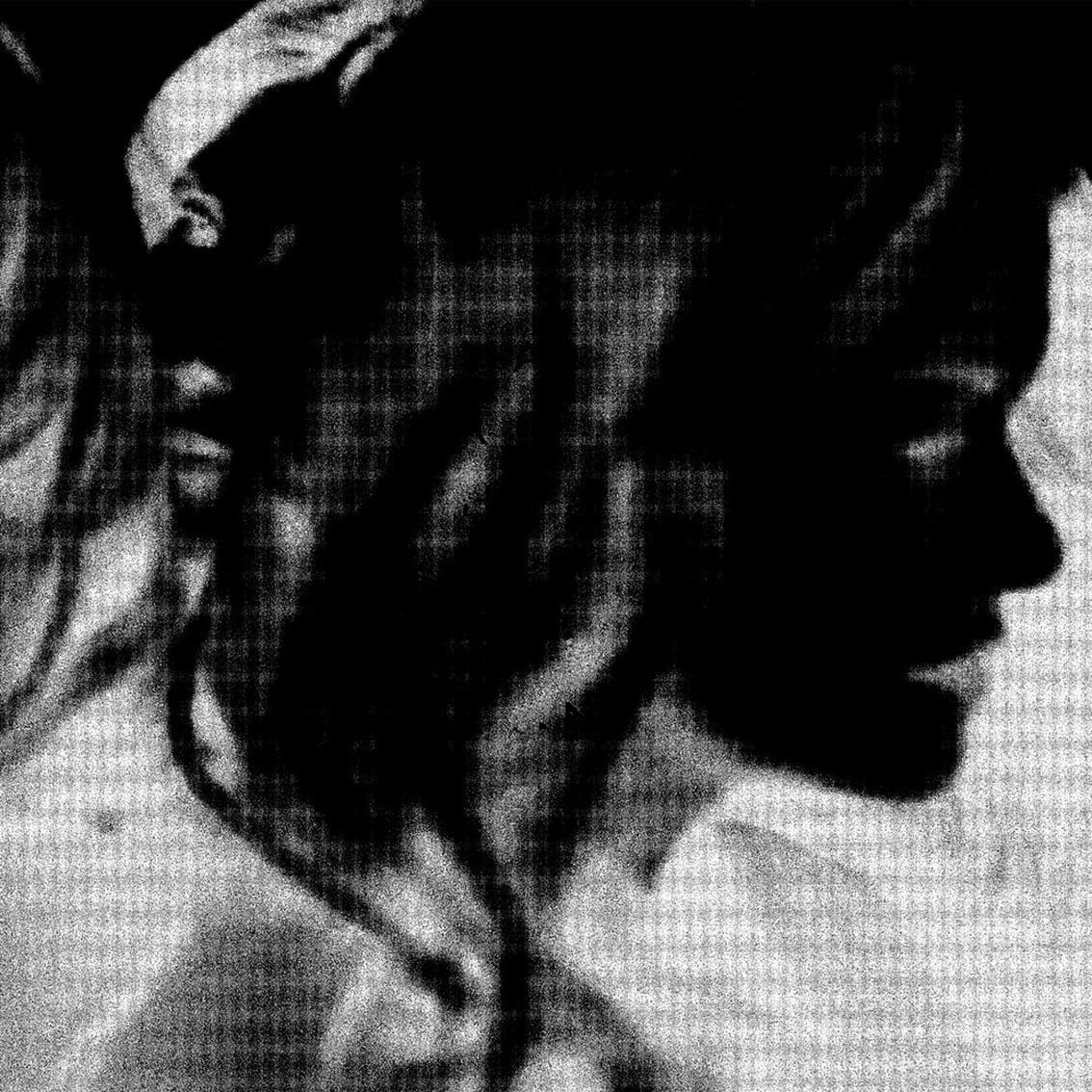 Stop watching football for a few minutes or you'll miss a special release. Available now for ordering but close to being sold out already, is a special and hugely collectable limited edition box set of 808 numbered copies (of which over 700 are already sold) with hand-finished artwork by Marianthi and Sophie.
The metallic screen printed edition boxed double CD includes 4 unreleased tracks ("Treasure", "Happiness", "Stay Wild" and "How Beautiful"), plus 14 silk screened metallic, thermographic printed cards. Each box is unique and thus different to the other 807.
You can order this special set right here – like we said, be fast, only 100 are left!
"Ath.Lon" is the 5th studio album from the Greek electro duo. It was mixed at Spacelab Studios in London and mastered by Nikonn and Dominique Brethes at FloW Mastering. The first single track "Safe Tonight" got the video clip treatment, you can watch it below.