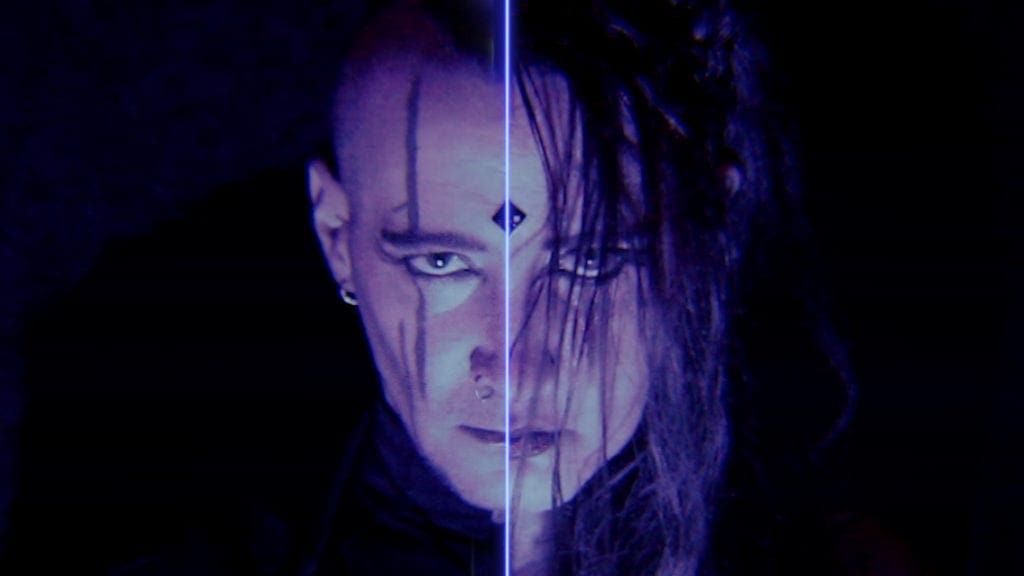 Xentrifuge's newest video single "Legions of the Enslaved" is out now and we are happy to present you the official lyric video for the track.
The band, consisting of the duo Chris X and Lisa Hellen, surged from the NYC underground music scene offering harsh industrial/dark electro fused with noise, and a touch of heavy guitar.
With new music in the works and additional live members joining, Xentrifuge continues to evolve. Fans can expect brand new official videos, singles, compilation features, and more in the next weeks and months, whilst the band is finishing a new album due in late 2020.
But first of all, here's the new video for "Legions of the Enslaved"!