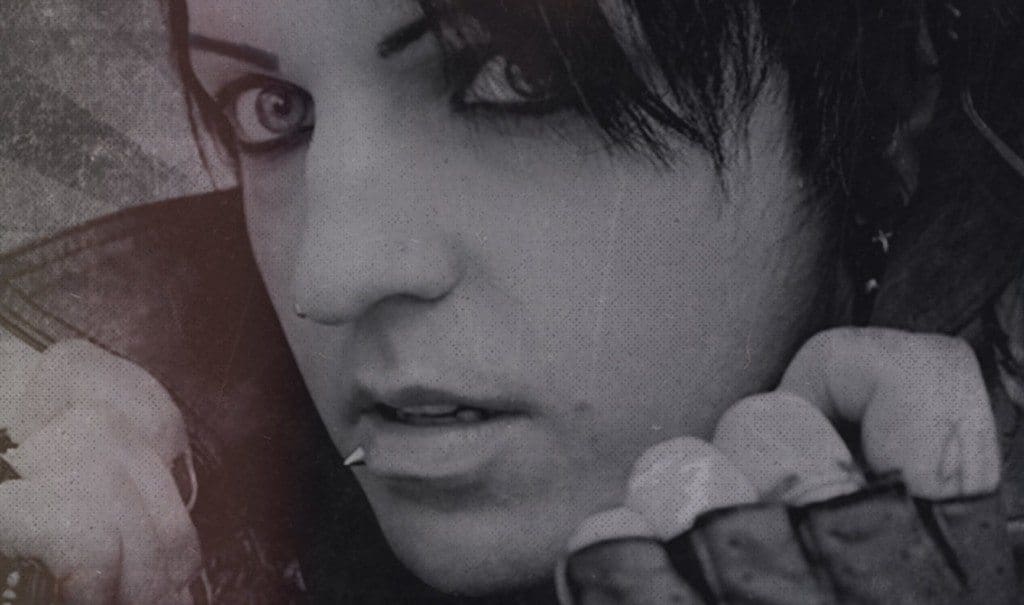 Exactly 10 years ago in Estonia, a totally unknown duo released their very first demo. It was the beginning for today's well-established alt-pop act Suicidal Romance, known for their blend of dual male/female vocals, catchy melodic tunes and noir elektro synth arrangements with an edge.
To celebrate this 10th anniversary Dmitry Darling (also known as frontman of Freakangel fame) and Viktoria Seimar decided to release a special 10-track collection of previously unreleased material (released now as the "Your Name" EP), including exclusive remixes by Cutoff:Sky, Derma-Tek, A7IE, Misery as well as 2006 early versions of the now classic songs of the band in the likes of "Not Alone", "Poisoned Kiss" or yet "Prince Of The Darkness". It were actually those songs which gave the opportunity for the duo to sign a deal with their first record label.
You can now exclusively preview the 10 tracks via Side-Line. If you like what you hear, you can grab a download copy from Bandcamp.