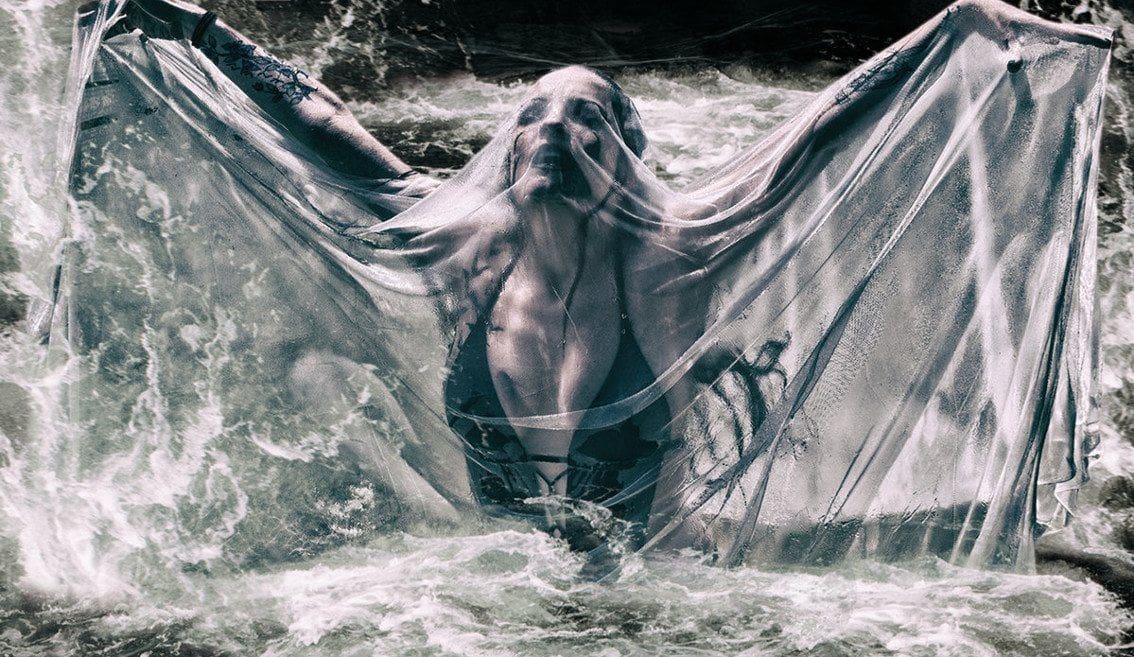 The Spanish dark electropop act Mondträume return with a brand new EP, "Free", on November 4. Today Side-Line offers you a preview of the complete 5-track EP (which you can download right here on Bandcamp)! The material is the first new work from the band now that they are working on a new album, "Lovers, Liars & Sinners".
Note that the Mondträume duo (Pikotto Vond Mond and Damasius Venys) have also decided to make this EP available as a (very limited!) physical release (available here). The CD version comes with a rather excellent bonus, the previously released digital EP "Still Beating" which will be available on CD for the very first time. That digital EP featured collaborations with Rotersand, Avarice In Audio, Aesthetische and Nordika.
But here's already the exclusive preview of the digital version of the "Free" EP. The EP is out on November 4.