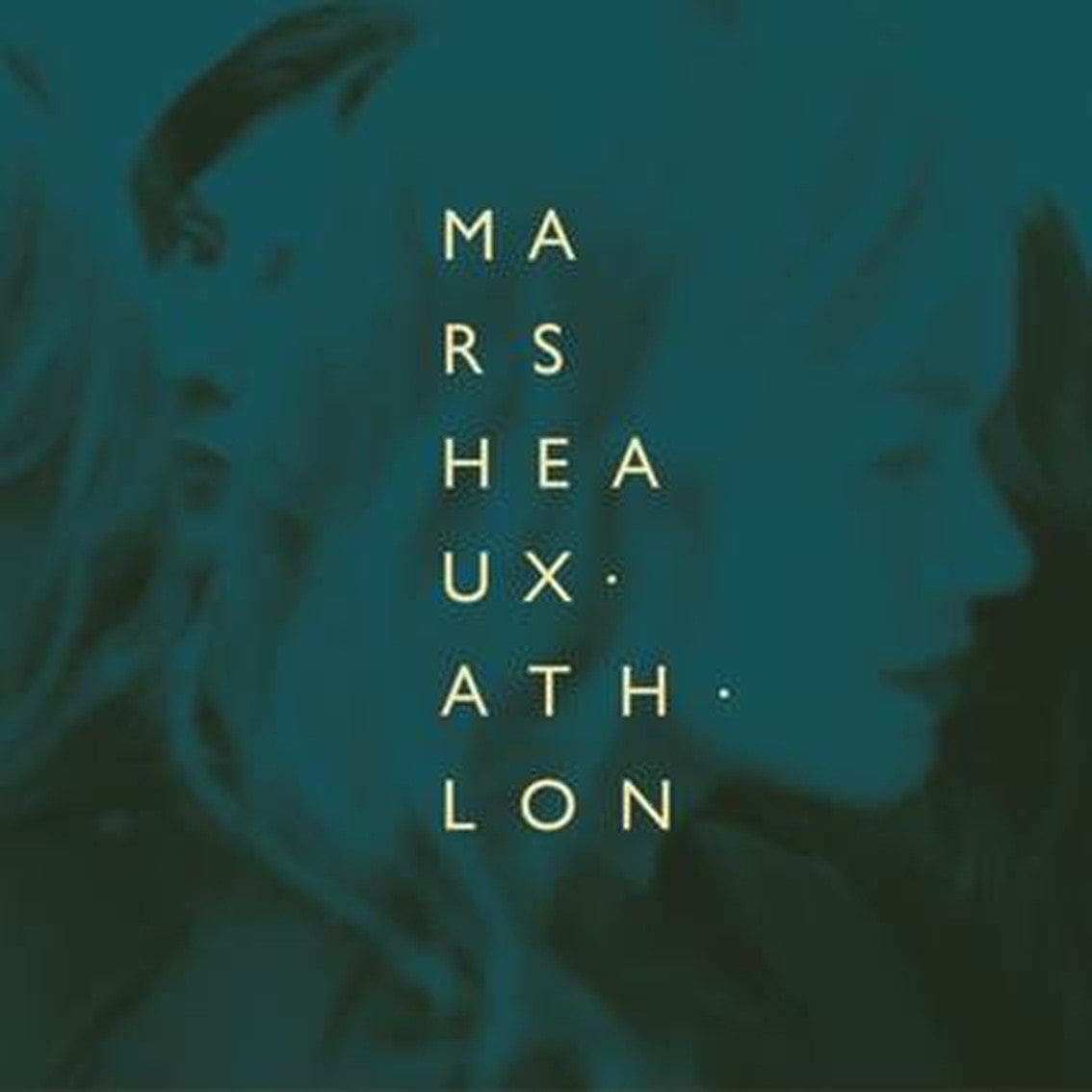 The Greek electro duo Marsheaux is to release their fifth studio album, "Ath.Lon" and the pre-orders have started now. For those wondering where the title comes from, it is derived from the first syllables of the two cities which served as the background for their new material: Athens and London, also respectively the cities where Sophie Sarigiannidou and Marianthi Melitsi are now residing.
The 10 songs consist the first new original material by the band after their tribute to Depeche Mode's "A Broken Frame" which has been a worldwide success. The material was produced by Marsheaux and Fotonovela, the electro duo from the Undo Records family, and Rodrigo Silva-Ramos from GeeksMusic. It was mixed at the Spacelab Studios in London and mastered by Nikonn and Dominique Brethes at FloW Mastering.
The new album will be released on vinyl (available for ordering right here), CD (available for ordering right here) and a special deluxe package holding the vinyl, the CD plus a free copy of the "Inhale" CD (this deluxe package is available for ordering right here).
A teaser for the "Safe Tonight" video, also the first single from the album, can be viewed below. The video itself was filmed in Valencia, Spain.
And here is the teaser for the new album: