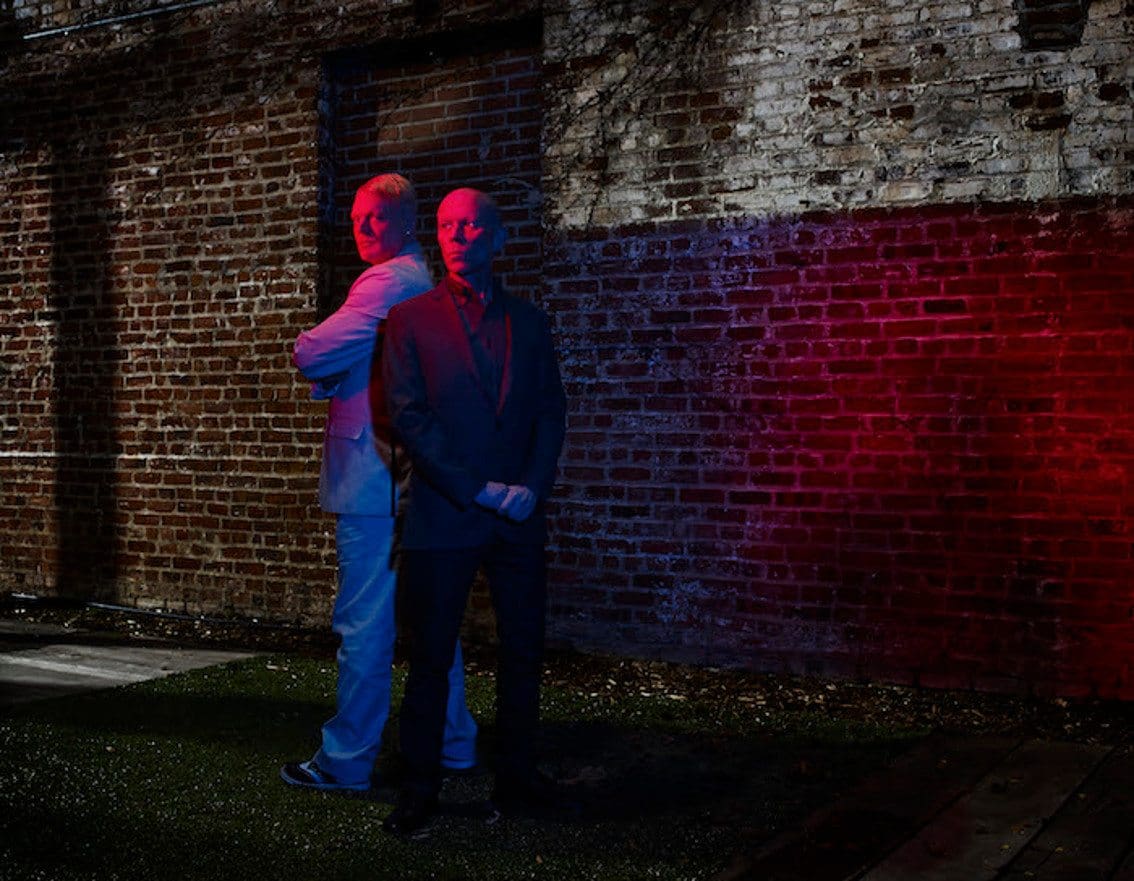 Erasure have released two videos from "World Beyond", the new album out on March 9 on Mute.
The videos are for "Oh What A World" and "Still It's Not Over". The last track tackles the LGBT+ rights movement post-Stonewall and highlights the band's place within that movement. Both videos were filmed during the recording of "World Beyond". You can watch "Oh What A World" and "Still It's Not Over" right below.
"World Beyond" is a collaboration with Echo Collective, the Brussels based collective of post-classical musicians best known for their ongoing collaborative work with A Winged Victory for the Sullen, the late Johann Johannsson, Dustin O'Halloran and Stars of the Lid and sees the entirety of Erasure's 2017 album, "World Be Gone", given a post-classical rework.
"World Beyond" was recorded over ten days by Andy Bell and six performers from Echo Collective. Produced by Echo Collective, mixed by Gareth Jones and arranged by Echo Collective's Gary De Cart, Margaret Hermant and Neil Leiter.
You can watch a short film documenting the recording process here:
The original idea for the album developed from Vince Clarke, who initially suggested that a single from "World Be Gone" could be given an orchestral reinterpretation, but as the idea expanded and took shape, he spoke at length to Echo Collective ahead of the recording.