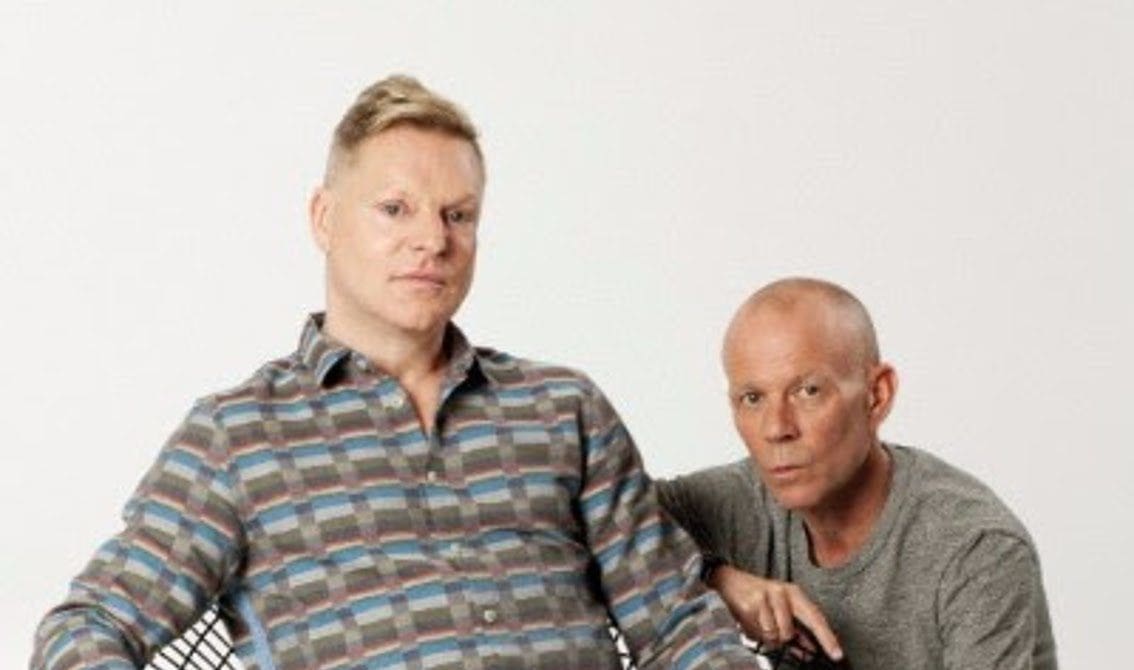 Vince Clarke and Andy Bell will join Robbie Williams on a tour starting in the UK on June 2.
The tour continues through Europe in July, August and September 2017 with dates in France, the Netherlands, Belgium, Germany, Norway, Finland, Poland, Lithuania, the Czech Republic, Hungary, Austria, Switzerland and Russia.
It will be a good way for Erasure to get their electro pop hits back under the attention and in the ears of a whole generation which has probably never heard of this legendary act before.
The duo are currently putting the finishing touches to the 17th Erasure studio album, due for release on Mute in spring 2017. Below is a snippet!