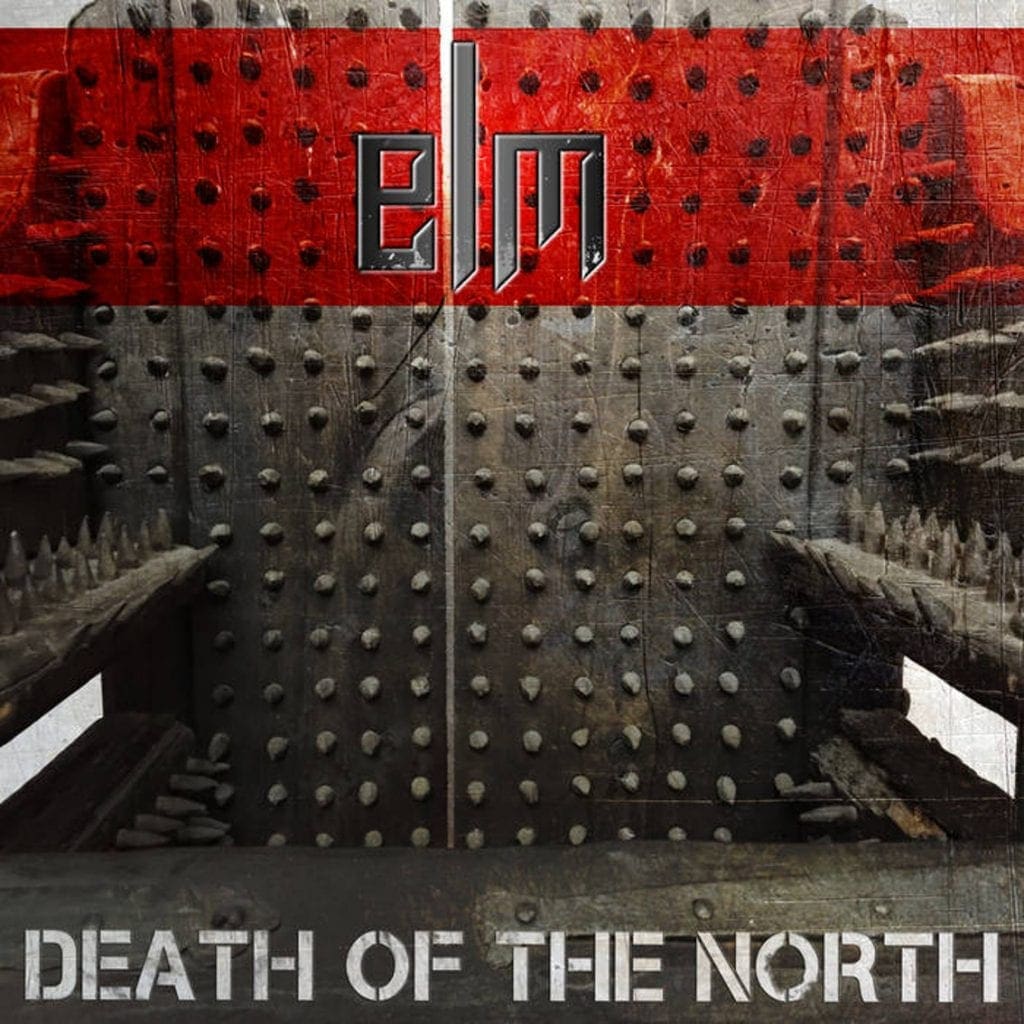 The EBM act ELM has released a 5-track EP "Death Of The North" on Bandcamp today. The EP is a nice teaser for ELM's new and upcoming album "Extreme Unspoken Tension" and offers strong rhythms, aggressive in-your-face baselines and powerful vocals and lyrics. Check below!
The title track "Death Of The North" comes in 3 dancefloor versions next to a second track, "Thoughtcrime", which is offered here in the Mean-Mugger Mix. As an extra you get the catchy body-pop song "Thin Line", an exclusive bonus non-album cut.
We were already BIG fans of ELM, with this new EP the project has only but made that bond stronger. Very much recommended!