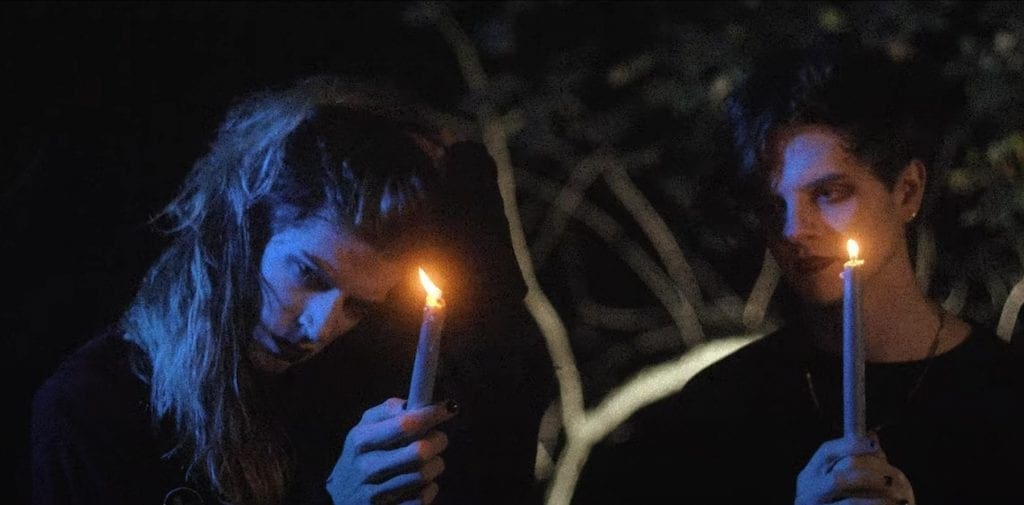 Korine is a Philadelphia based electronic pop duo comprised of members Morgy Ramone and Trey Frye who blend new wave nostalgia with modern pop. Following a self-released EP "Corsage" in 2017, Korine debuted their first full-length record "New Arrangements" in 2018 on Philadelphia label Born Losers Records.
Following this release were two singles "Uncrossed" and "To You" which were specially released on a limited 7" vinyl in the Fall of 2019. Earlier this year Korine released their newest album "The Night We Raise" released jointly by Born Losers Records (US) and Data Airlines (FR).
But out now is the newest video for the track "Cruel".