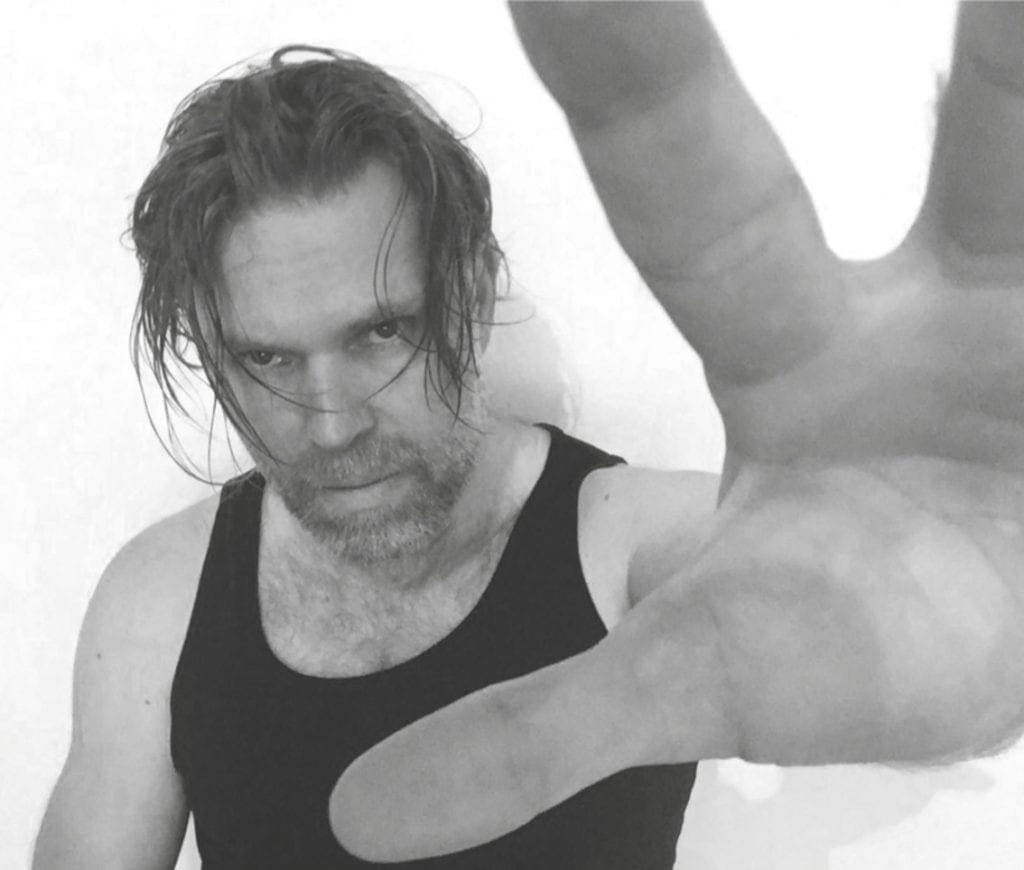 Out today via Alfa Matrix is the brand new ELM album "Extreme Unspoken Tension". And let it be clear, ELM is offering here some of the best EBM which is available these days and is a true contender to win the award of best EBM album of this year!
The 13-track album offers what Swedish veteran and one-man assault squad Peter Elm is best known for: top notch old-school EBM with attitude. Faithful to the Alfa Matrix tradition, this album also comes as a limited double-CD edition holding a mirror 13-track bonus disc featuring exclusive alternative remixes and versions all made by Peter Elm himself.
You can order the 2CD set right here. If you prefer the deluxe download version, you can already order it on Bandcamp.
Here's the "Death Of The North" EP which was released a few months ago.