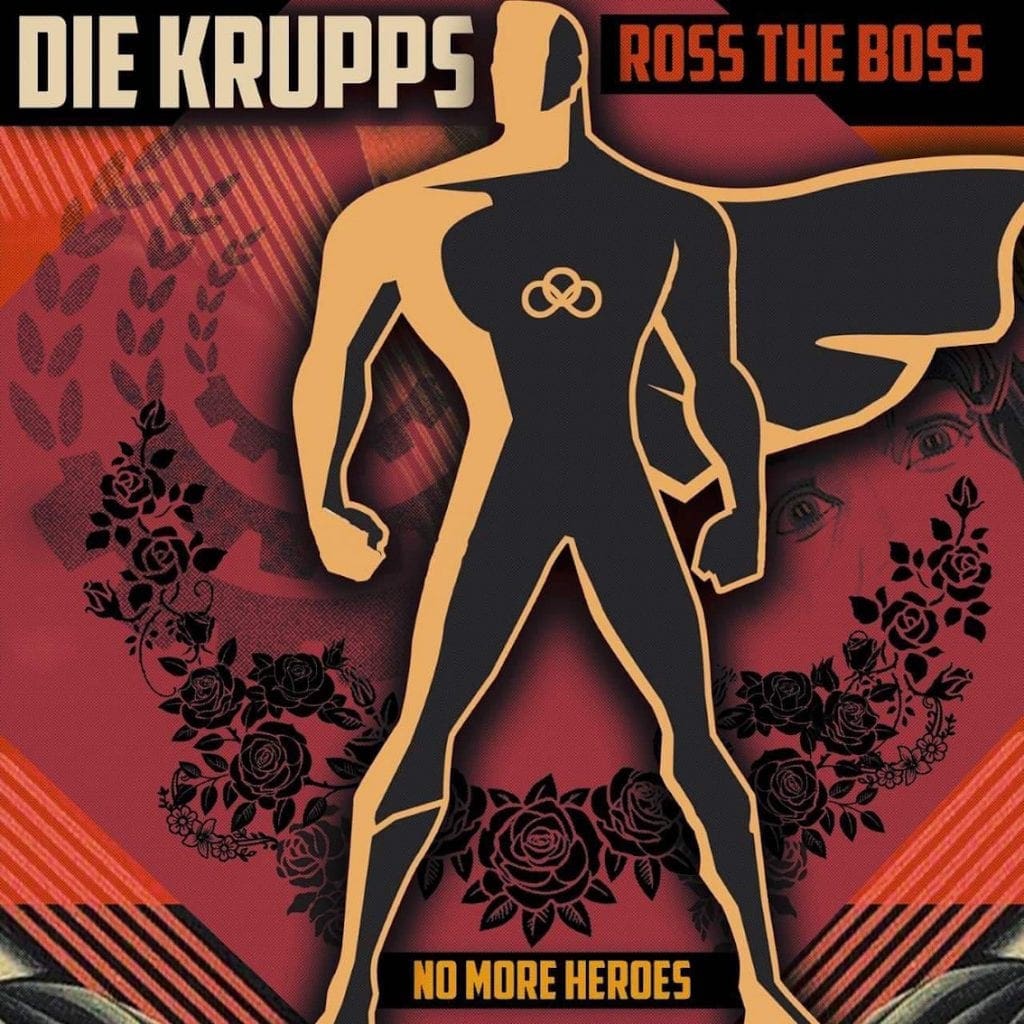 Die Krupps and Ross The Boss have recorded a brand new version of The Stranglers' "No More Heroes" in tribute to Stranglers keyboardist Dave Greenfield who passed away earlier this year from COVID-19.
"No More Heroes" was originally released in 1977 as a single from the album of the same name. It is one of the band's most successful singles and lyrically refers to several historical figures, including Elmyr de Hory, Leon Trotsky, Lenny Bruce, William Shakespeare and fictional character Sancho Panza.
At the time of the single's release, the B-side "In the Shadows" was a non-album track; however, it appeared on the Stranglers' next studio album, "Black and White". The band's publishers threatened legal action against Elastica in 1995, arguing that their single "Waking Up" borrowed elements of "No More Heroes". Elastica eventually settled out of court.
Here's the new version.
And here is the original for those Youngers readers who don't know the version by The Stranglers.