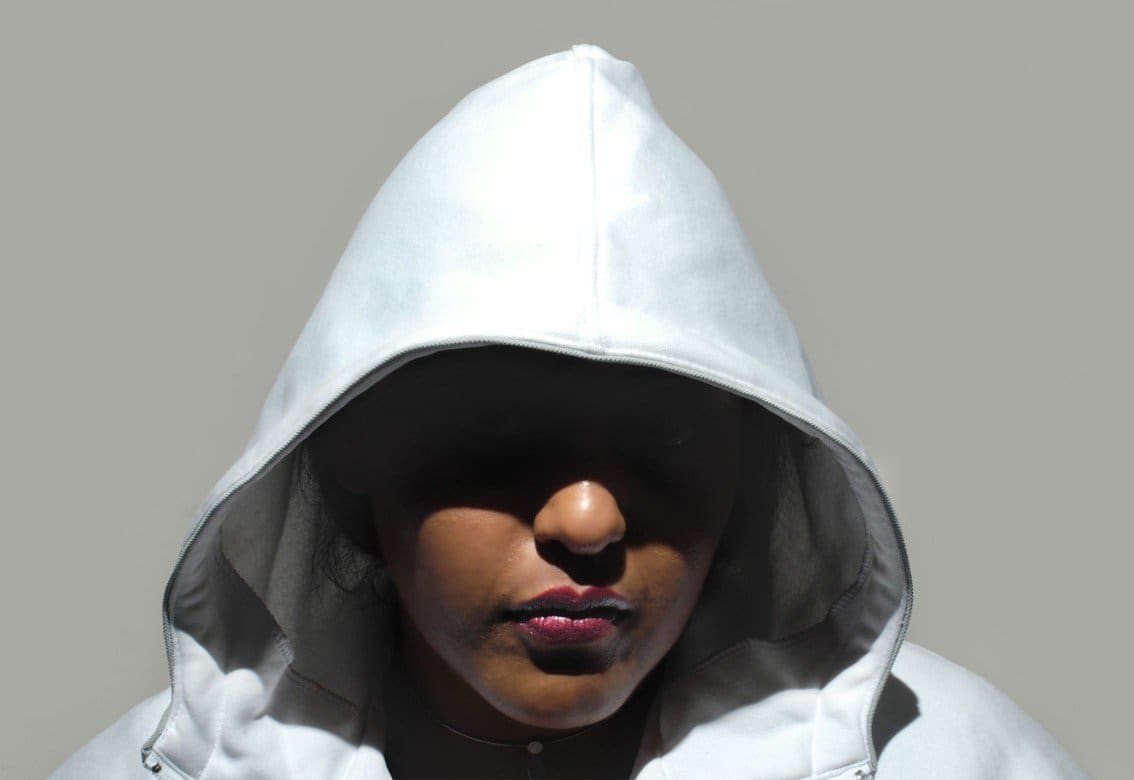 Bad news arrives from the UK dance scene. Diane Charlemagne passed away this afternoon surrounded by her family after losing her battle with cancer, aged 49. The release of her last record "It's In Your Eyes" featuring Andy Rourke of The Smiths and remixed by Youth, will go ahead on November 20th as planned, with the proceeds going to Diane's family.
Many will remember Diane Charlemagne from her work with Moby, Urban Cookie Collective or Goldie. Her project with Andy Rourke also featured Simon Wolstencroft, long term member of The Fall and Ian Brown's drummer. The track was produced by Mike Bennett (The Fall, Ian Brown, The Specials and Kim Fowley), arranged and engineered by Pete Booker (The Kinks, Justin Timberlake and East 17) and has been remixed by Youth who has produced a drum and bass version of the track.
Below are a few videos featuring Diane Charlemagne.