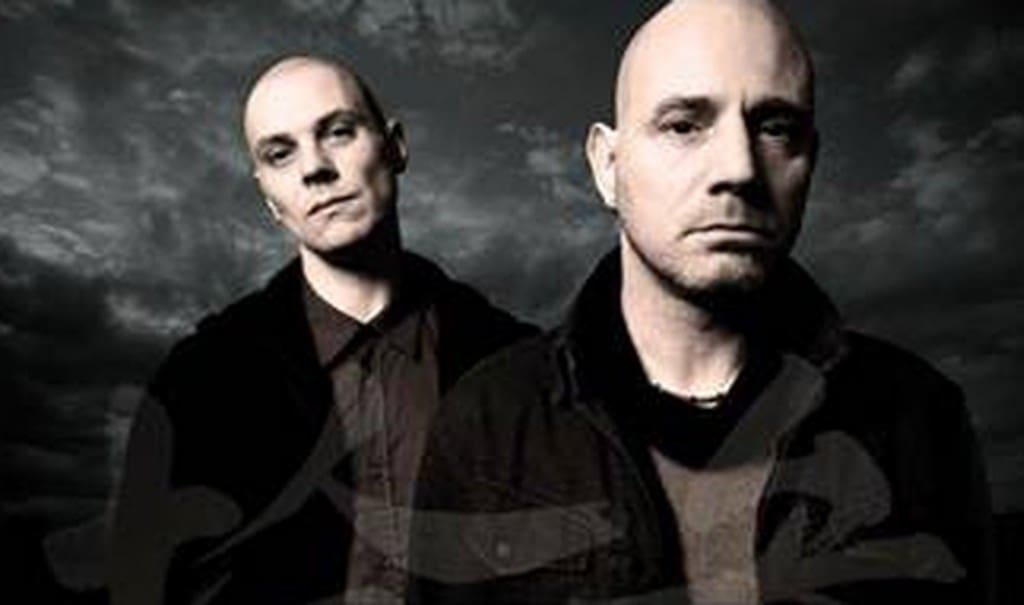 The German synth pop act De/Vision, aka Steffen Keth and Thomas Adam, will be releasing a new album on May 27th (and not May 5th as originally planned). It will be the band's 13th studio album to date. As far as the sound goes, this is what the band told: "One thing is for sure: It will of course sound electronic… very much electronic."
The band has been working with a new production team. Ken Porter, song-writer, musician and producer (Intuition, Garrett Miles, etc.) and Stan Cotey from the USA are taking over from the production duo Josef Bach and Arne Schumann.
The new album is the follow-up to the 2012 release "Rockets and Swords". If you are still missing some albums and singles from the band, check this release list to complete your collection.