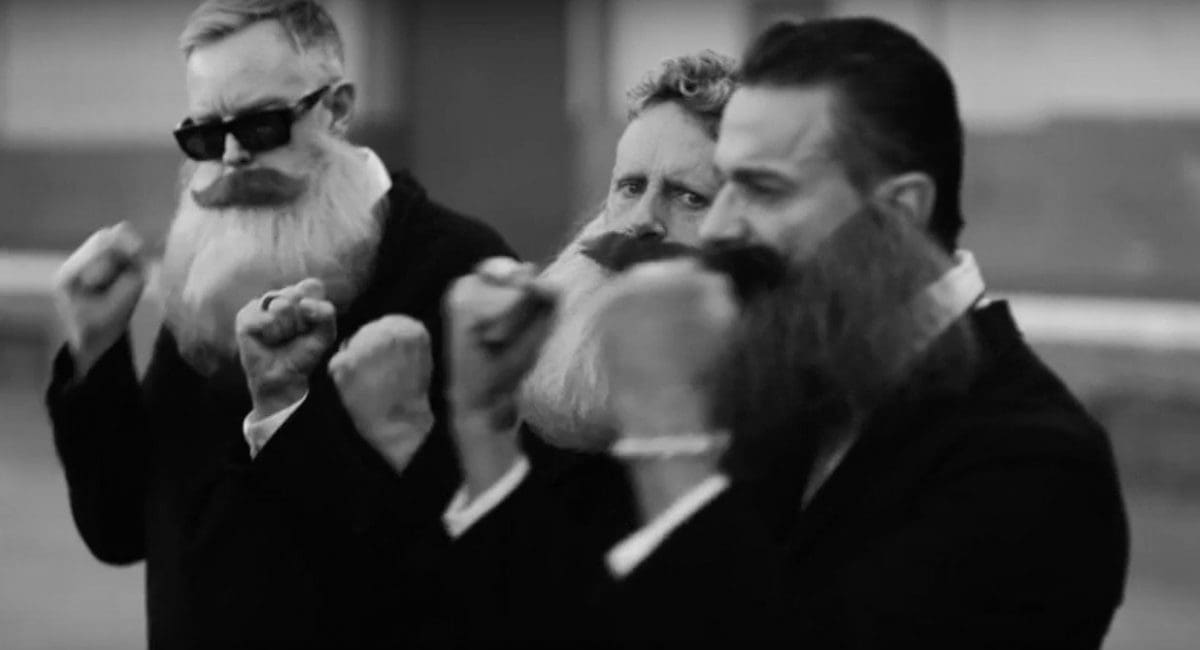 Hurricane Irma is after the Depeche Mode fans that live in the Tampa, Florida area so it seems. Depeche Mode have announced that they have canceled their concert tonight at the MidFlorida Credit Union Amphitheater in Tampa, Florida.
The band hopes to be able to maintain their show Miami on Friday though that is far from being certain. More news will follow in the next hours "as the cleanup and recovery continues in Miami and the feasibility of the show is better known" so the band concludes in a press release.
Ticket holders of the Tampa show are able to obtain refunds at their point of purchase.