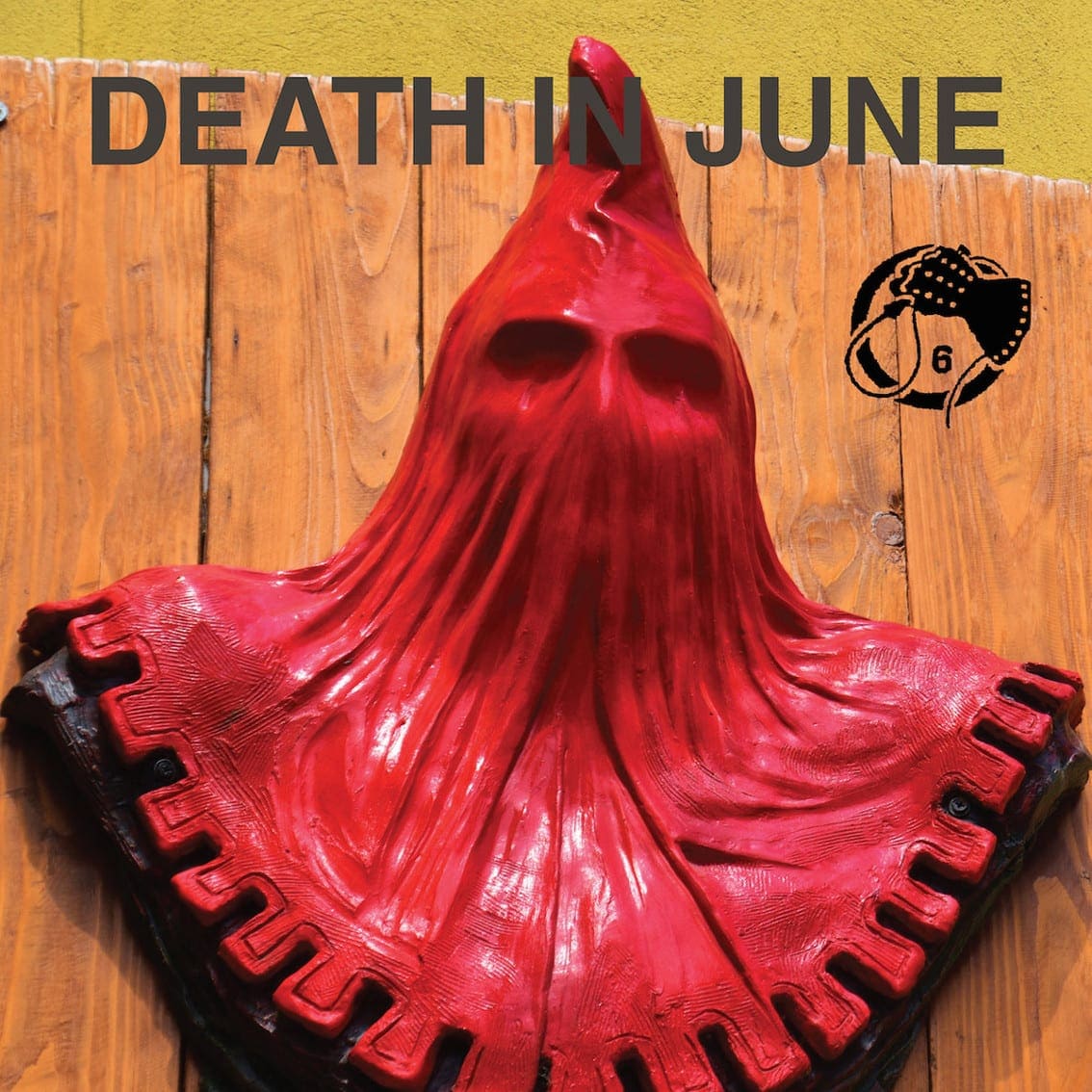 After eight years, a brand new Death In June album is headed your way. The album is available on CD (available here) and on vinyl (available here). Surprising news as in 2017, Douglas P. claimed he would be retiring from live performances, perhaps putting an end to the project.
Here's an album teaser:
Death in June are a neofolk group led by English folk musician Douglas Pearce, better known as Douglas P. The band was originally formed in Britain in 1981 as a trio, but after the other members left in 1984 and 1985 to work on other projects, the group became the work of Douglas P. and various collaborators.
Over the band's three decades of existence, they have made numerous shifts in style and presentation, resulting in an overall shift from initial post-punk and Industrial Records influence to a more acoustic and folk music-oriented approach. They are sometimes considered controversial (largely due to usage of themes and imagery relating to Nazi Germany). Douglas P.'s influence was instrumental in sparking neofolk, of which his music has subsequently become a part.