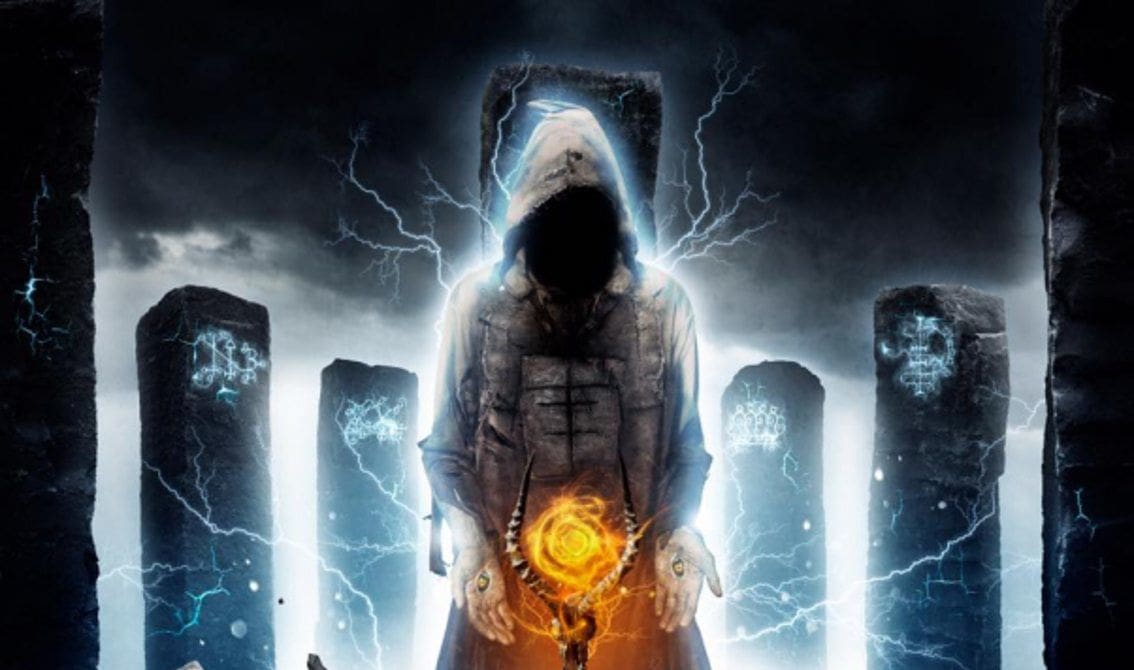 Dawn of Ashes is set to release the album "Daemonolatry Gnosis", their 3rd full-length release through Metropolis Records. The album will offer more of the band's typical sound which is a fusion of extreme symphonic black metal. You can check the band's previous albums right here.
Among the album's 12 tracks, we also find a cover of Mayhem's "Freezing Moon", as well as a featured guest vocal performance from Cradle of Filth's Lindsay Schoolcraft.
Like Dawn of Ashes' previous album "Theophany", also this album was mixed and produced by Mick Kenney of AnaalNathrakh, who has worked with such artists as Carnifex, Bleeding Through, Motionless in White and many more. The album art was done by Machine-Room, whose body of work includes DOA's 2010 release "Genocide Chapters", as well as artwork for My Dying Bride, The Foreshadowing and many more.