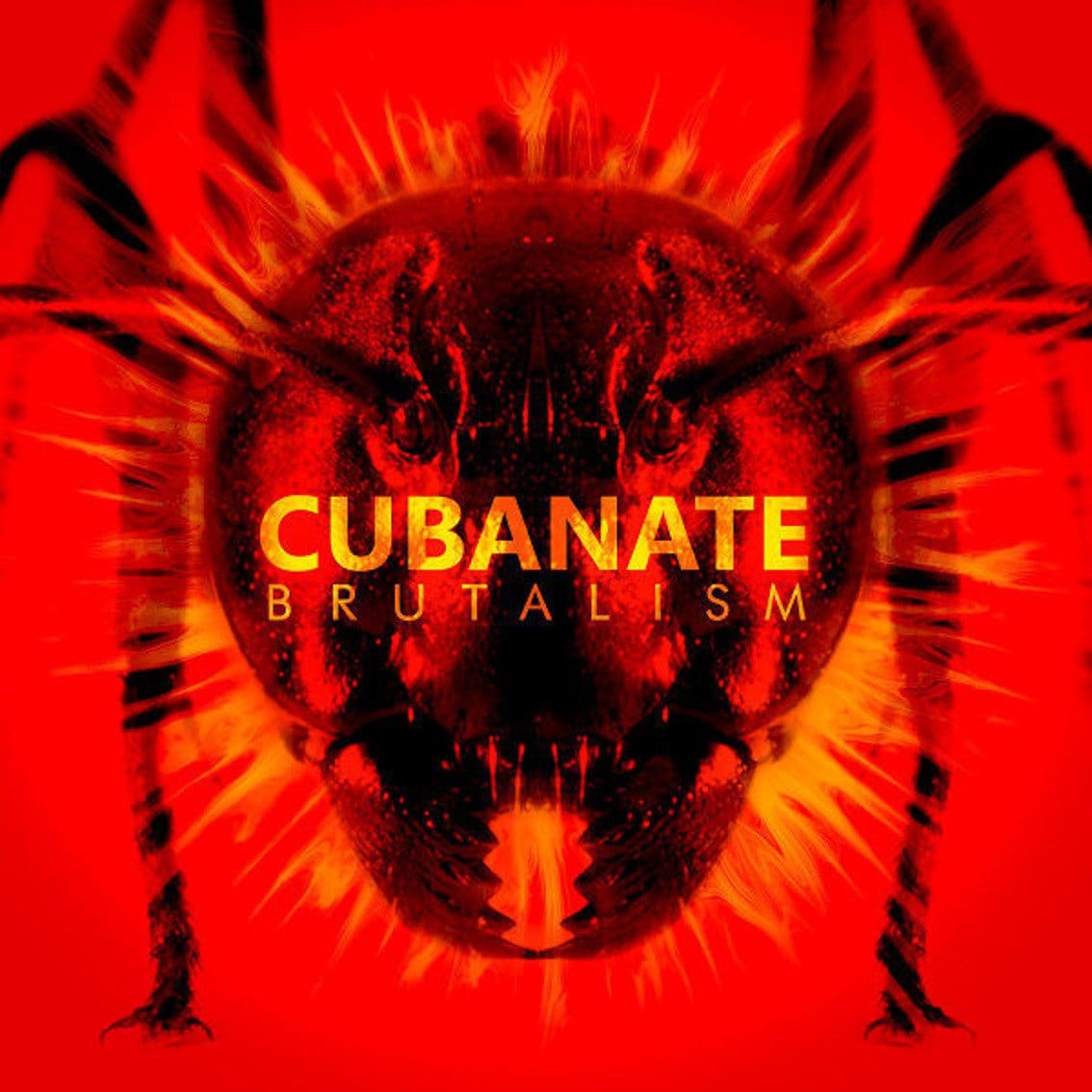 "Brutalism" is a brand new best of Cubanate album which will feature remasterd versions of some of the bands greatest tracks, covering the years 1992 – 1996 and unavailable for many years. "Brutalism" follows Cubanate Marc Heal's recent "The Hum" solo project.
Presented in a deluxe digipak edition with 16 page booklet (available already for ordering) , the 14-track best of "Brutalism" is featuring the greatest tracks from Cubanate's first 3 albums, "Antimatter", "Cyberia" and "Barbarossa".
Here's the tracklist: Autonomy, Junky, Kill or Cure, Body Burn, Angeldust, Hatesong, Oxyacetylene, Skeletal, Industry, Barbarossa, Vortech I, Why are you here?, Joy, Lord of the Flies.
The industrial act Cubanate was formed in London, in 1992, by Marc Heal and Graham Rayner with Phil Barry and Steve Etheridge. The group became well known for its early fusion of distorted metal guitars, and techno percussion and later incorporating breakbeats.