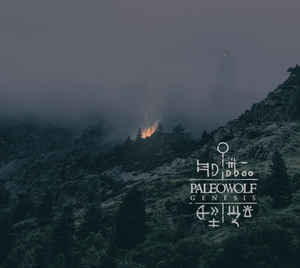 A few days ago we informed that Paleowolf had joined the Cryo Chamber label. Paleowolf is the side project of Scorpio V of Metatron Omega. For those not familiar with Metatron Omega, it's an esoteric / occult / religious dark ambient act combining religious choral chant, occult ritualistic invocations, dark soundscapes and drones. Paleowolf on the other hand focuses more on tribal/dark ambient again with choral chants.
Out today is "Genesis", an album which will with no doubt please the Arcana and Irfan fans as well. It's out on CD (available here) and as a high quality download via Bandcamp.
You can stream the album below. Excellent material!
You can also view this promo trailer: