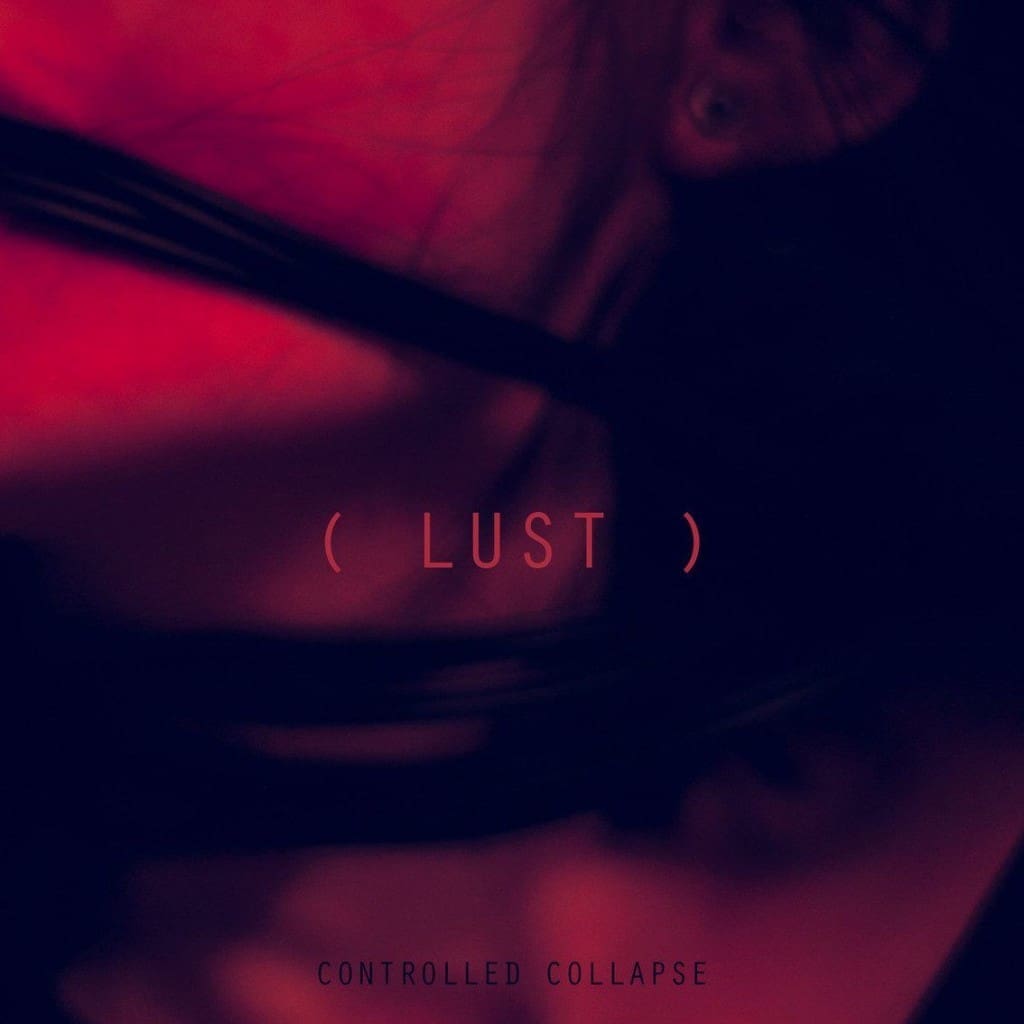 The polish electro-industrial band Controlled Collapse has just announced their newest single "Lust". The release date has been set for 1st of July but you can already preorder the digital version or a limited edition CD in a cardboard sleeve on the band's bandcamp site.
The single features 4 remixes by bands such as Decoded Feedback, Reactor7x, R010R and God's Bow alongside the single version of the song and a b-side "Life-Death".
The single is promoting the upcoming fourth album entitled "Post Traumatic Stress Disorder" which is scheduled for later this year. In the meantime the band will be playing a couple of gigs in Europe in July starting with The Haag on to London, Munich*, Berlin*, Dresden* and Wroclaw, with Aesthetic Perfection as special guest in Munich an, Berlin and Dresden.
Here's already a first track.