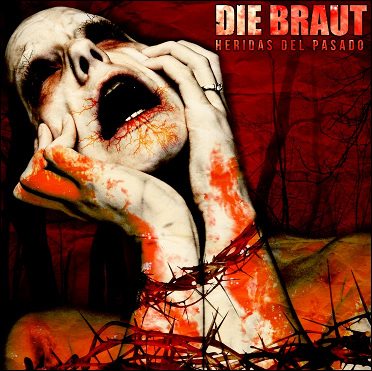 "Heridas del Pasado" is the name of the third album of the electro Chilean band Die Braut. The album will be released by the German label Black Rain / Noitekk Records in November and will include new songs, special versions / featurings, with the participation of Chris L. from Agonoize, Fredrik Croona from Cynical Existence and Kai A. From Wynardtage among others.
The remixes for the album were executed by X Fusion, Tactical Sekt, FGFC 820, Psyborg Corp, God Module, Stahlnebel & Black Selket, among others. The band is currently checking to tour Europe in 2014.
Below is their previous album "Psychotherapy".