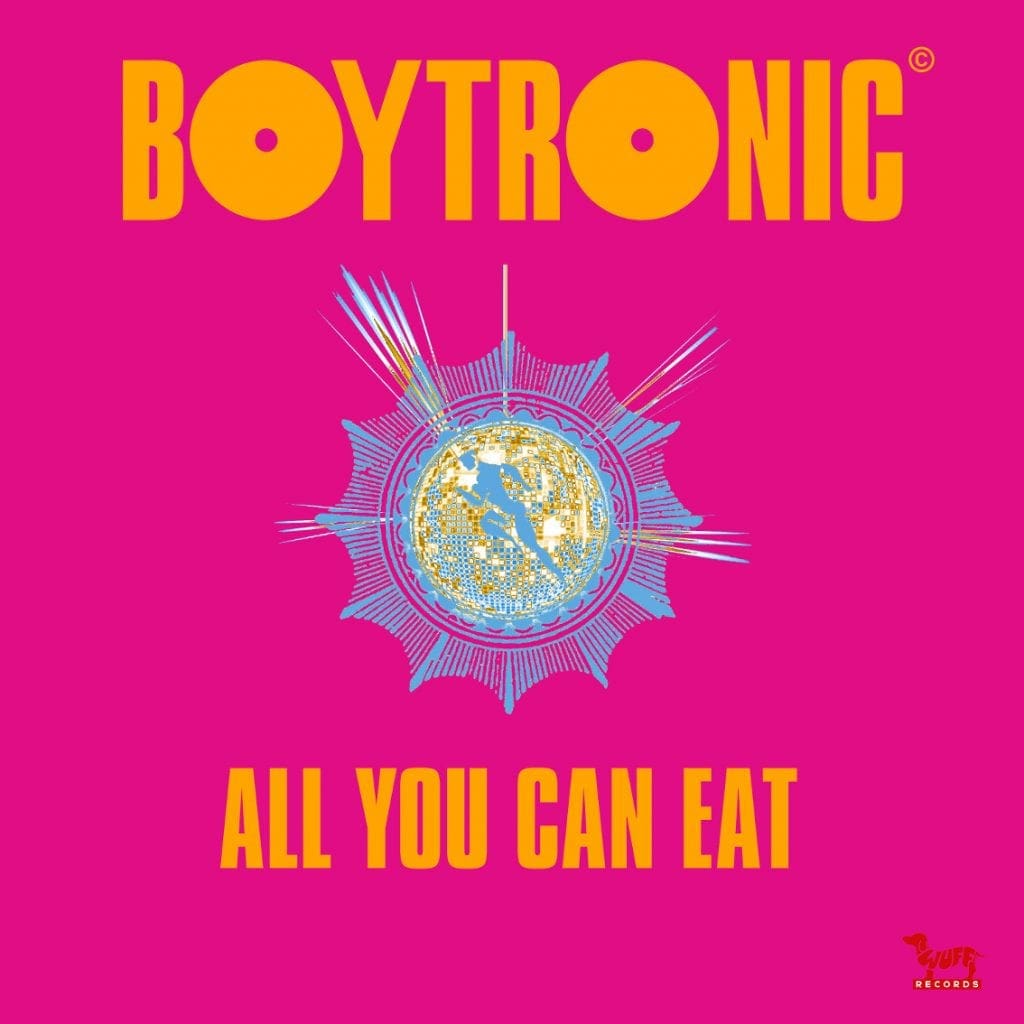 After a ten year hiatus, original Boytronic vocalist and songwriter Holger Wobker (Kamerata/Beachead), returns with former Boytronic frontman James Knights (Scarlet Soho/KNIGHT$) to release the brand new Boytronic single "All you can eat".
Out on July 28 via Wuff Records it will also include a dancefloor remix by Ant – People. This is the first single to be released from the brand new album "The Robot Treatment" which follows in September, also on Wuff Records.
You can watch the video for the single below.
Boytronic is a German electropop act which was founded in 1983 by Holger Wobker and Peter Sawatzki in Hamburg, Germany as Kapitän Sehnsucht (Captain Desire). Known best for their top ten hit "You", Boytronic also released two cult synthpop records: "The Working Model" ('83) and "The Continental" ('85).