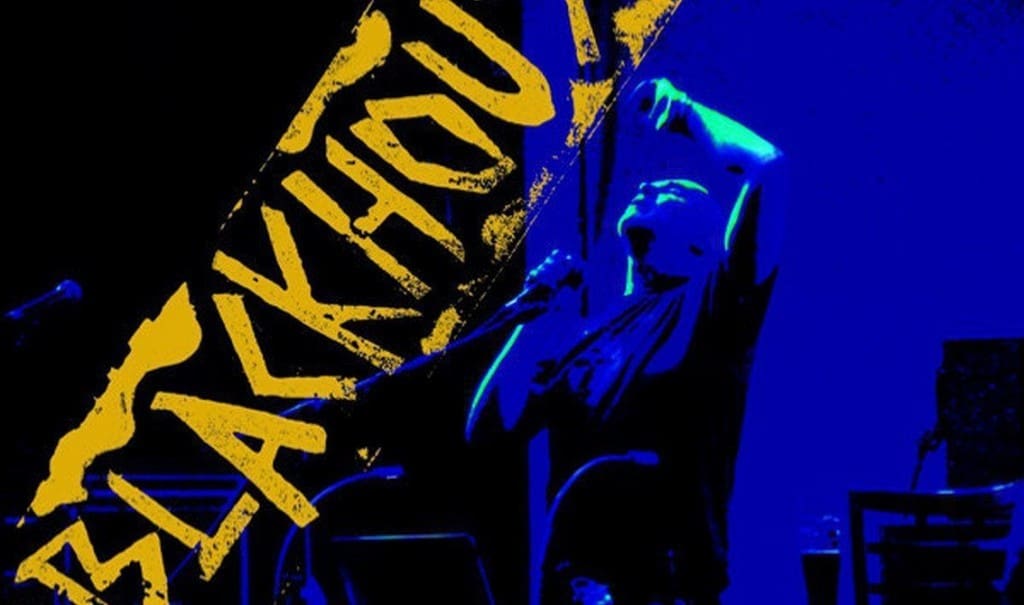 After 31 years of existance, Blackhouse's finally took the stage for a live world premiere on May 25, 2015 at the Volkspalast / Kuppelhalle in Leipzig at the Wave Gotik Treffen.
That show will now be released on vinyl under the title "Live in Leipzig" featuring 10 classic Blackhouse songs from the first albums, with extra improvised material, recorded in excellent sound quality directly from the mixing board. You can order this limited edition vinyl right here.
Blackhouse (aka Brian Ladd) is an industrial band based out of Eureka, California. Blackhouse was formed in 1984.
Here's a short clip from the set featured on the vinyl.